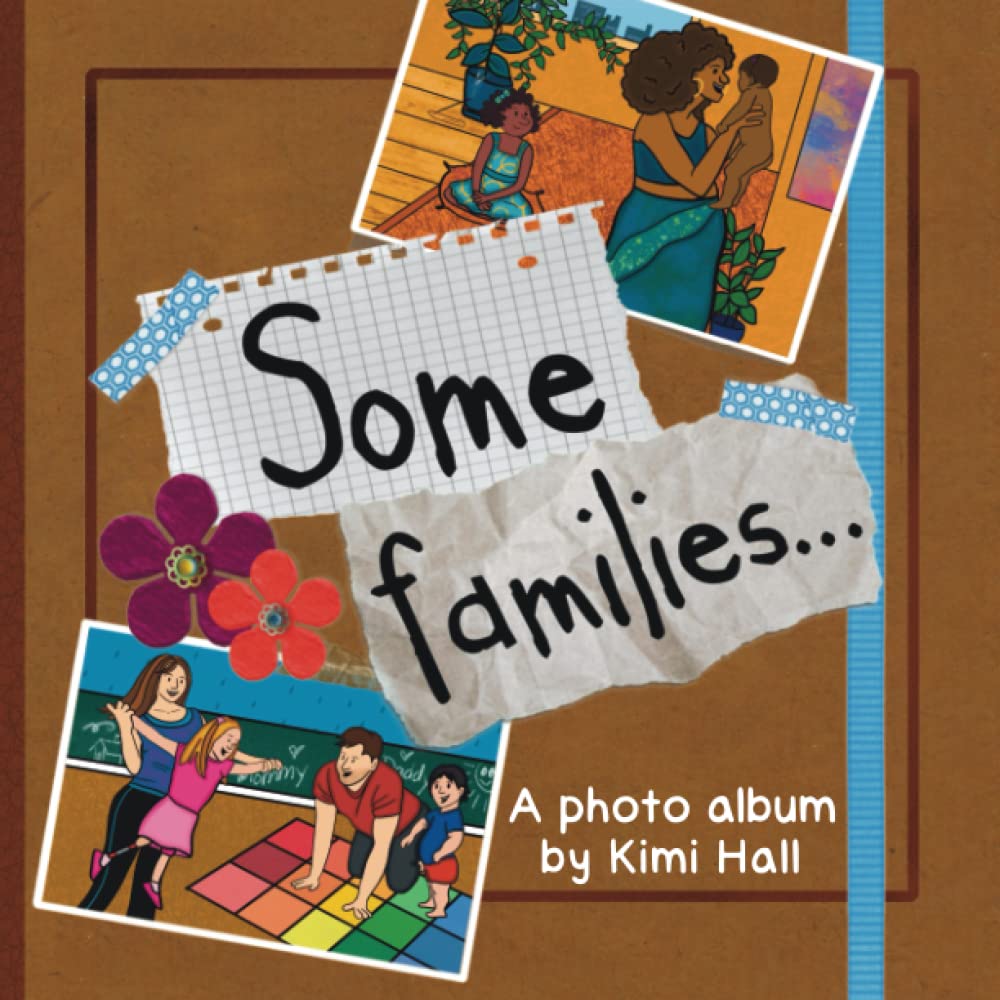 Some Families by Kimi Hall
This thoughtful book introduces and exposes children to different ideas of families around the world and allows children to develop an understanding of different family structures that don't look like their families.
This book shows children that usually families have two parents, a mother, and a father, but some families are different, they have two dads or two moms or a single mother or a single father.
This book makes it normal for children and adults to accept that families may look different, but what matters most is the love between family members and how they spend their time together.
This book is like a photo album that celebrates diverse and multi-cultural family structures, and illustrations truly portray family love and bonding over food, travel, or play. Enjoy searching through this photo album for a family that you might recognize in your own lives.
Perfect for 1+
Grab your copy from Amazon.