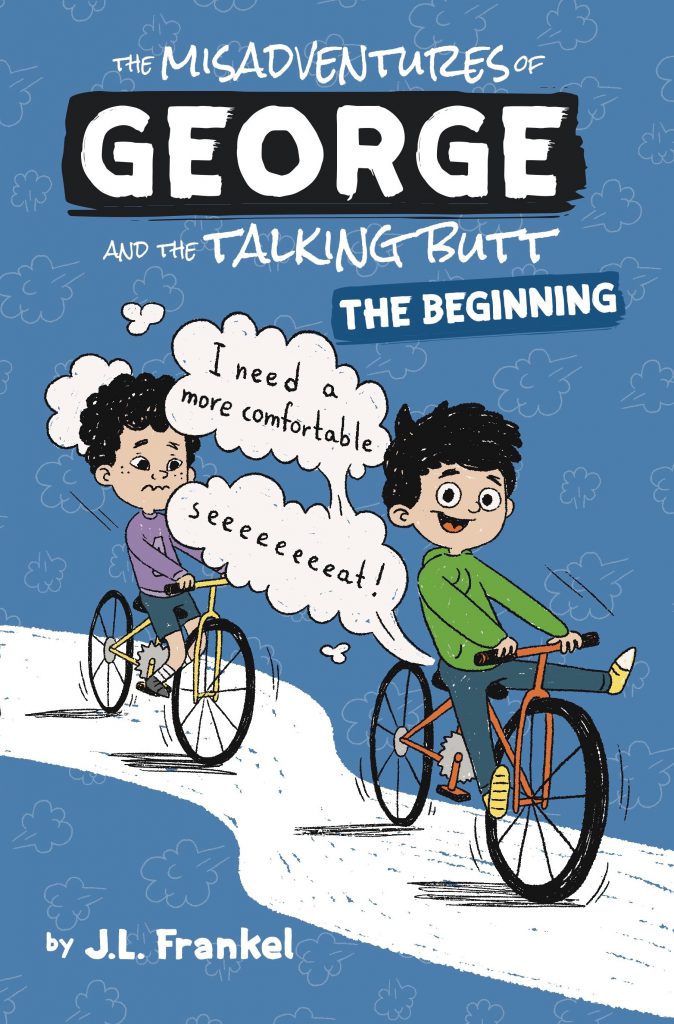 BOOK REVIEW
The Misadventures of George and the Talking Butt By J.L. Frankel
Want a fun new read to dive into? The Misadventures of George and the Talking Butt is just perfect to make you laugh.
A genuinely funny book takes you on a laughing roller-coaster ride. I can't even realize when I have finished this 200 pages book, the first thing I did after finishing this book was that I told my son to read this book. It is full of fun and laughter.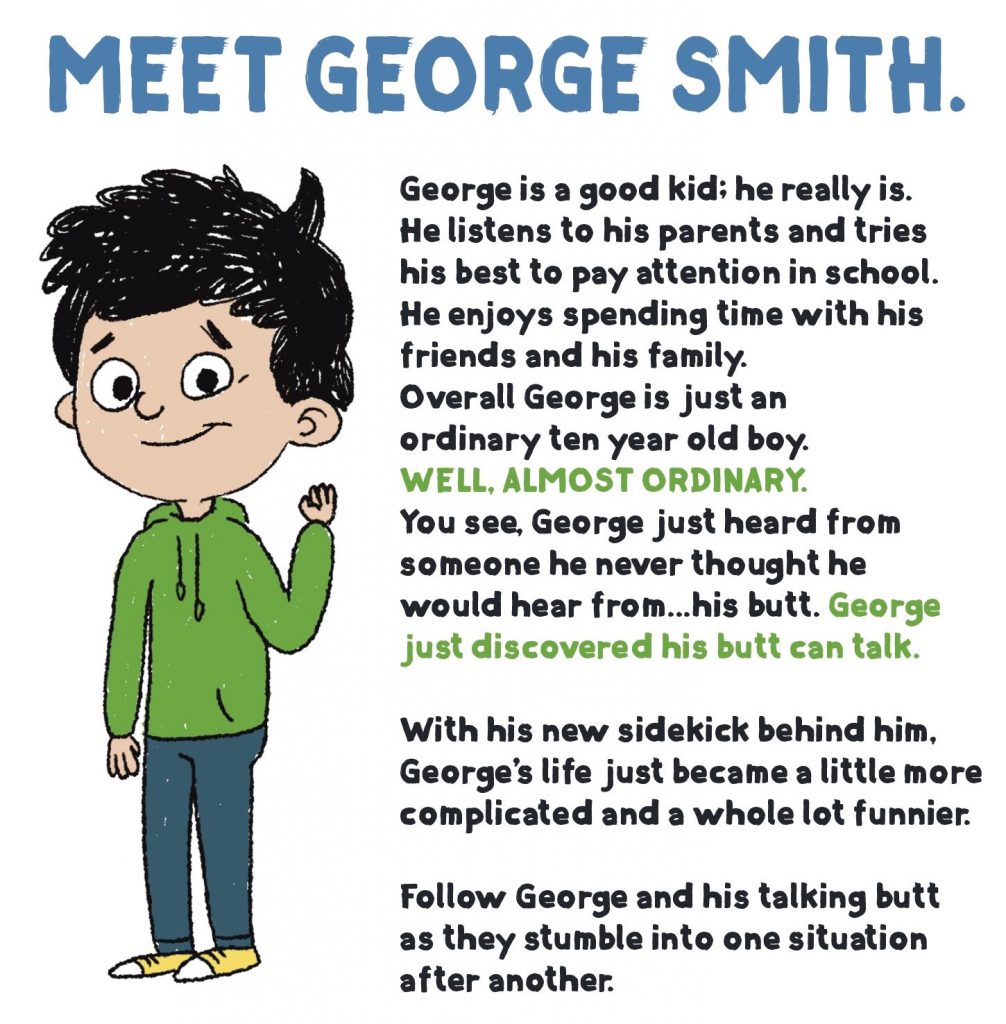 Have you ever imagined a talking butt? Who said, Don't wash me, I am supposed to be dirty.
George Smith is a 10-year-old boy who is an ordinary boy with an ordinary name. One day he discovered that he has a talking butt, and when he talked about talking butt to his dad, his dad said, "If you don't get your butt upstairs in the next 10 seconds, you will be in big trouble." This book has some silly conversation and dialogue that will make you crazy.
This book is divided into small-small chapters, and each chapter has a new story of George and his funny conversation with butt, their big farting problem, and a lot more.
From the beginning till the end, this book will make readers burst out laughing at how funny the plot and the scenes are. The story-telling style was full of fun and silly humor. I seriously recommend this book to all young children, and it should be there on the reading list.
To date, I read around 600 books but never found this genuinely hilarious book. I want to admire the author for writing this funny and adventurous book for young kids, and I'm pretty sure that it will be a bestseller.
Perfect for 6+
The book is in the Pre-order stage and can be book through a Kickstarter campaign.
Here is the link: https://tinyurl.com/4ahc6yfy