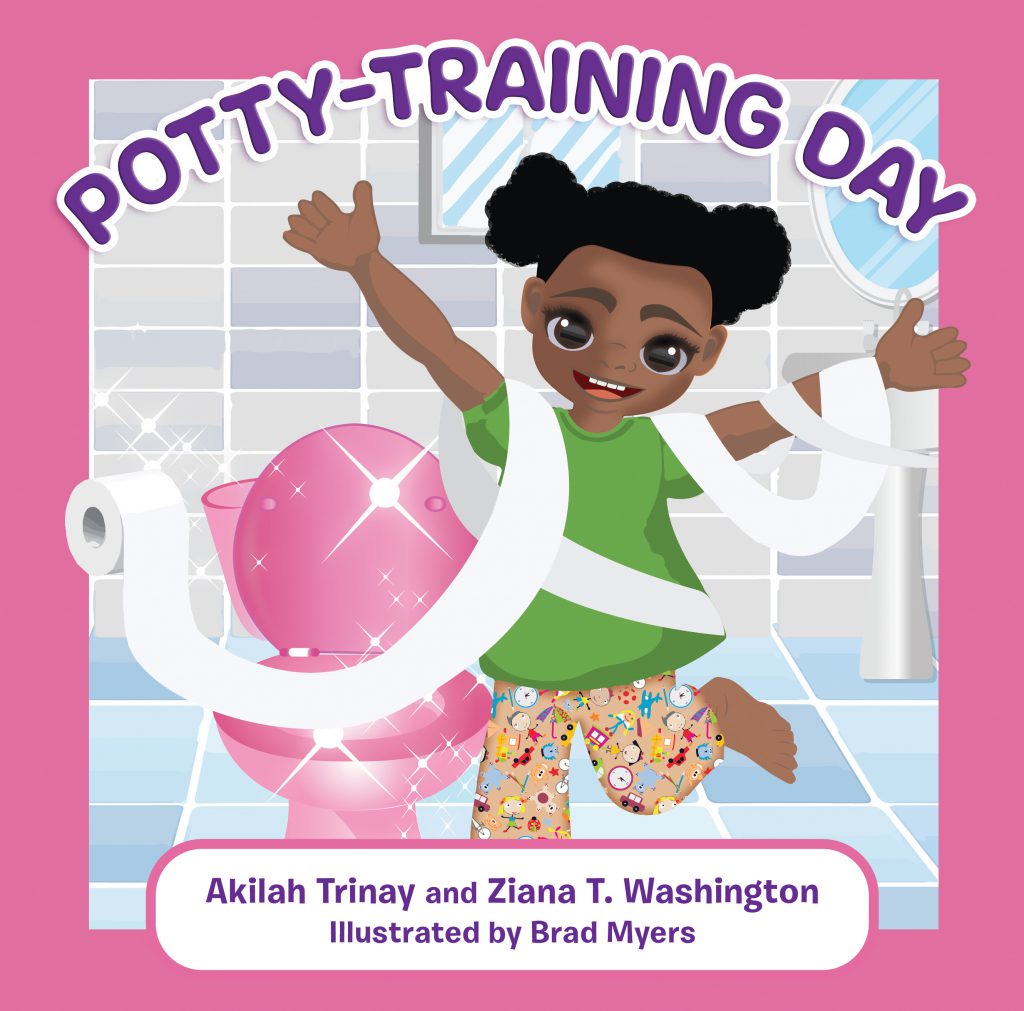 BOOK REVIEW
Potty-Training Day By Akilah Trinay, Ziana T. Washington

At what age start preparing your child for potty training?

As a parent, it is difficult to prepare your child or yourself for a potty training day, but this book has some simple and effective methods of preparing your child for a big day.
Potty-Training Day celebrates that space in between where your little one is curious and ready, and as a parent, you are eager and scared for what a potty-trained baby means.

Zizi is a cute little girl, and her mommy said today is her potty training day. She is very nervous, but her mum wanted her to become a big girl now, so she tried her best and did as her mommy said. Join Zizi and mommy, together they explore various new ways, calming techniques, affirmations and go through the challenges of potty training.

This book helps you to save money on diapers, prepare your child for daycare, and develops self-confidence in your child.
This book is a perfect gift for toddlers and new mothers. I hope this book helps them prepare for the potty training day.
Perfect for 0+

This book is available on Amazon.
https://www.amazon.com/Potty-Training-Day-Akilah-Trinay/dp/1736328026/