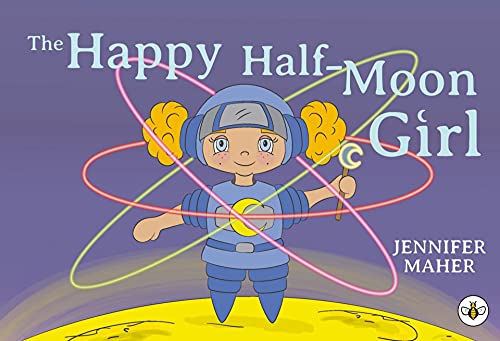 Book Review
The Happy Half Moon Girl by Jennifer Maher
The Happy Half Moon Girl is a wordless picture book that takes children into the world of magical dreams.
Meet Happy Half Moon Girl, whose adventure begins in her dreams. She rises on the moon, and with her magic wand, she blows streams of the dream to all the children asleep on earth, and they all land into the magical world of the unicorn, chocolates, mermaids, and a lot more. This colorful picture book is full of beautiful illustrations and a great way to explore children's minds.
This wordless picture book is a great source of imagination and allow children to form their own stories based on the illustrations. So I highly recommend this book for Preschool and Kindergarten kids.
Perfect for 0+
Grab your copy from Amazon.