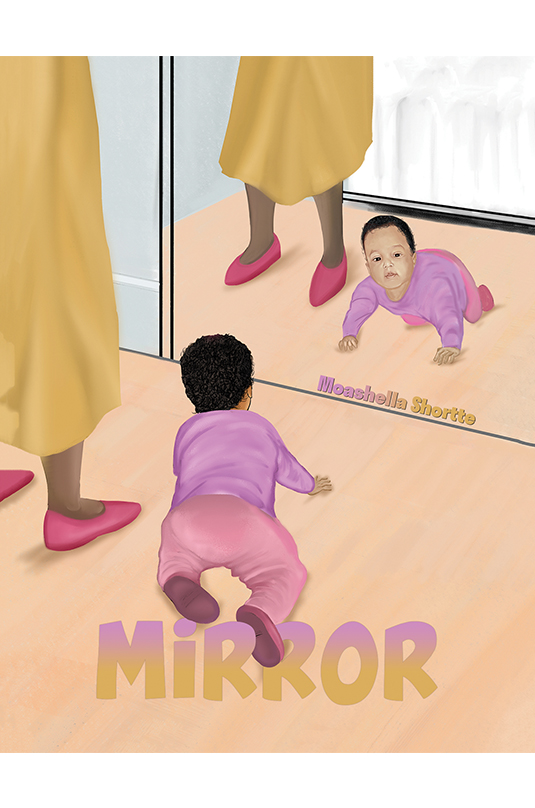 BOOK REVIEW
Mirror By Moashella Shortte
Mirror is a beautiful book that the author dedicated to her beautiful daughter, it truly reflects the love that is pure and unconditional.
This book is all about dreams, hope, self-love, self-discovery, and self-acceptance.
This book gives positive hope to young girls and encourages them to believe in their dreams. This book allows you to see yourself as a positive person and helps you to discover your true worth. Mirror captures the beautiful, magical moment that is the discovery of self, self in all its splendid wonder. Illustrations in the book are inspired by real pictures that give this book a warm and cozy feel.
This book is a way for every parent to tell their daughter that dream big, fly high, and discover yourself in this big world.
Perfect for 1+

This book is available on Amazon.