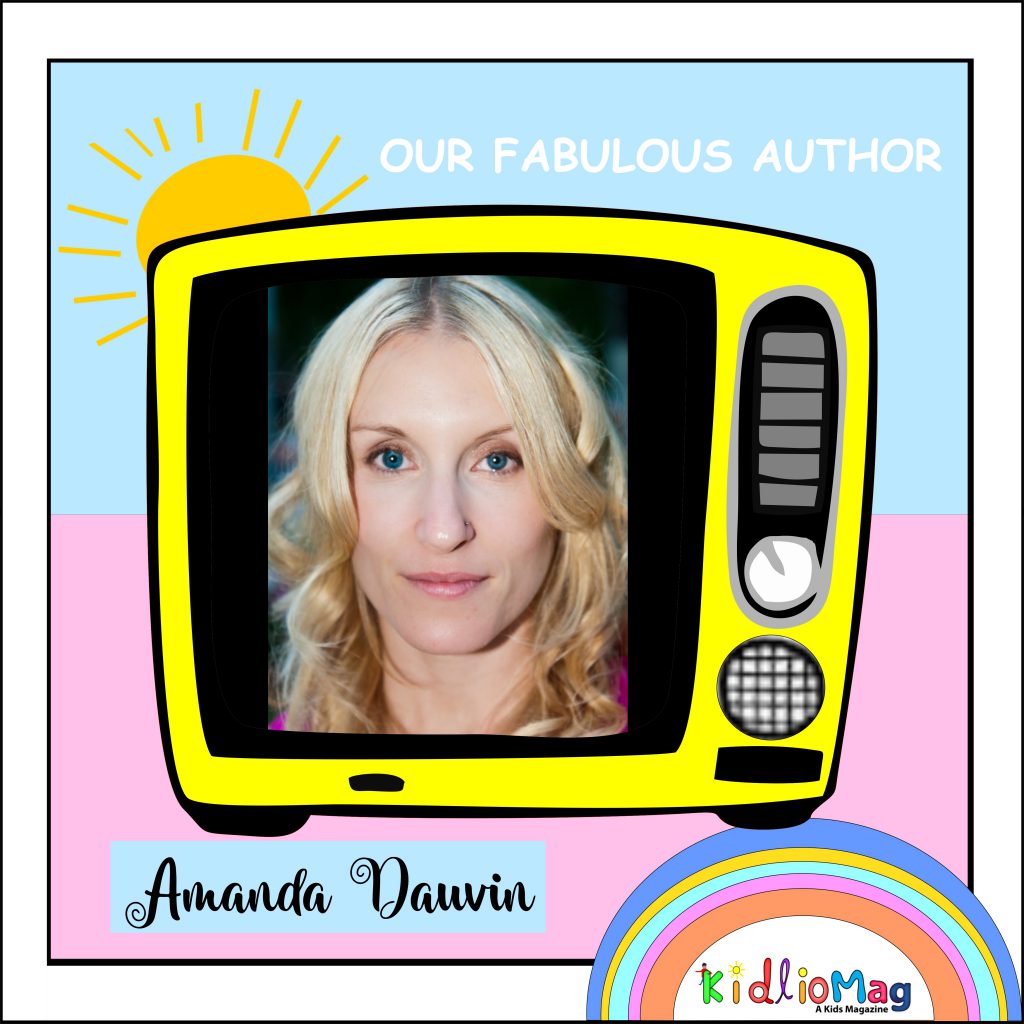 Q:  First tell us something about yourself? 
I am a writer, speaker, educator, and mother to two young children who consume books like candy.
Q: How and when your journey started as a writer? 
My childhood was synonymous with instability and upheaval and throughout this tumultuous time writing served as a survival mechanism, helping me work through each problem, one word at a time. One day, when I was staying at a women's shelter with my mom, I had a fantastic story idea. There was very little for a child my age to do there at the time, so I sat in their dining room from sunup until sundown writing my story, even missing dinner. Once finished, I put it in the hands of anyone who would give it a read – the staff, the other women staying there, and they all agreed I should pursue writing when I was older. I'm sure they were just being kind at the time, but I tucked their words away like little seeds of possibility, waiting for the chance of Spring. Fast forward to a few years ago, when I was in an unusual, but serious car accident. After taking a wrong turn and ending up on the freeway, a dog suddenly appeared out of nowhere, darting into traffic. While the dog came out unscathed, myself and a few other drivers were not as lucky. During recovery I was forced to take a step back and re-evaluate my life goals, and it dawned on me that while I had been writing for years, publishing still remained a dream.
Q: When did you write your first story? Is it published or not? 
I've been writing stories for as long as I can remember and while I helped cowrite and publish my grandfather's memoire, Grandfather's Key is the first book of my own that I have published.
Q: Tell us something more about your books? 
In each of my professional fields I have encountered countless children who feel overwhelmed and at times, numb, by the heavy issues often addressed in children's literature and curriculum. While literature is a fantastic medium for children to learn and often cope with the situations occurring around, and at times to them, I wanted to publish a book that would offer a temporary reprieve from conflict and adult themes. While subsequent books might delve into more serious topics, I enjoyed writing a story that feels good to read, from beginning to end.
Q: Why do you choose kids as your reader? is there any specific reason? 
Writing children's books feels good to me. The stories give my inner child permission to daydream and reconnect with the spirit of play. And while I plan on contributing to other genres in the future, my heart is filled with children's stories waiting to find their home on paper.
Q: How did these stories and characters come to your mind? 
I have always been attracted to word play and double meanings. I overheard someone say "the key to my heart" and I was hooked on what that might look like to a child who is just beginning to discover and contemplate the abstract world.
Q: Do you want to give any message for your readers? 
Thank you for making Grandfather's Key a part of your library. I hope it brings both joy and wonder to your day.