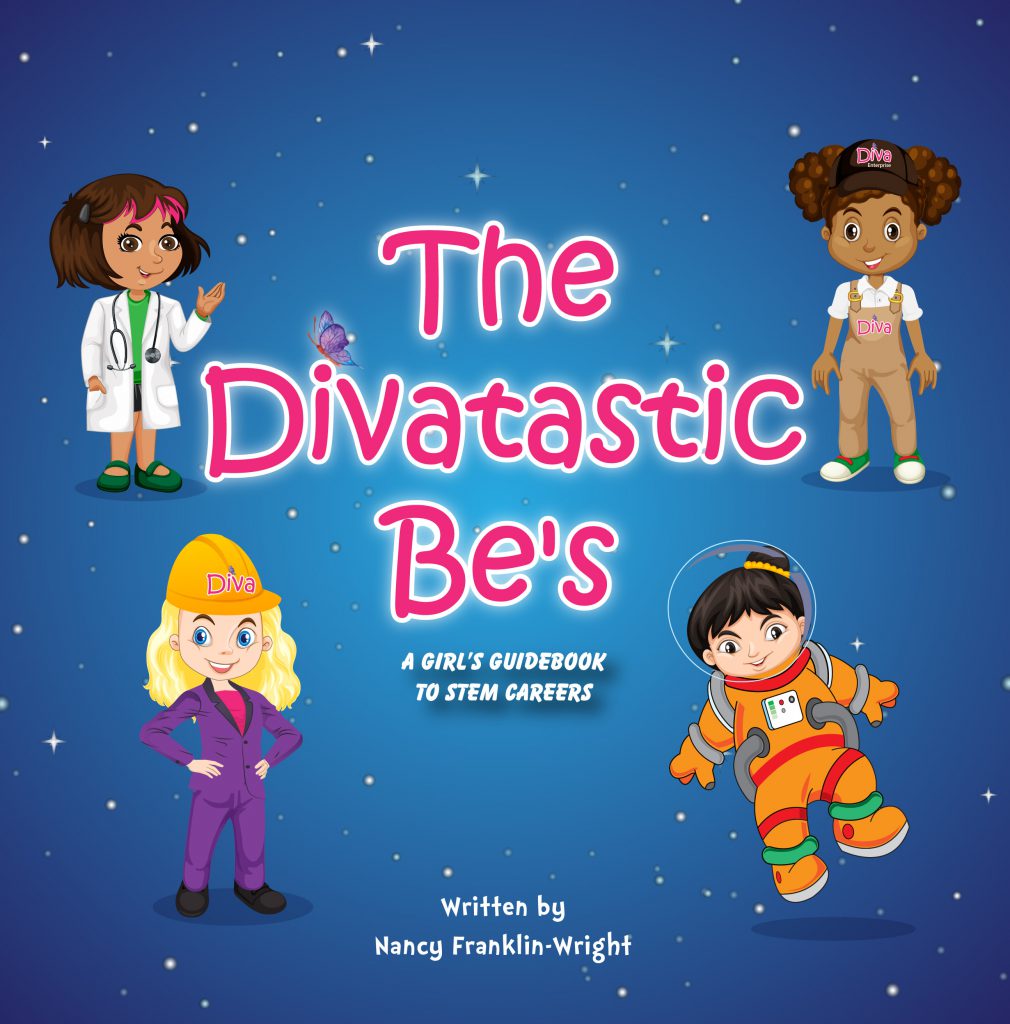 The Divatastic Be's by Nancy Franklin-Wright

The Divatastic Be's is an empowering and uplifting read for girls with a strong message that they can be anything despite their gender.
This book is a great way to present STEM careers to young girls and teach them that they can build a bridge or make their own car one day if they want to!
This book follows a young girl who has so many career options to choose from, so she thought of being a Marine biologist, sometimes Astronaut, civil engineer, or designing her own game as a software developer.
She explained what fun she had.
This beautifully illustrated picture book has the power to make a change in the thought process of society about gender roles.
It is one such inspirational book for young girls that encourages them to discover their true strength and inspires them to believe in their dreams.
Perfect for 3+
Grab your copy from Amazon.