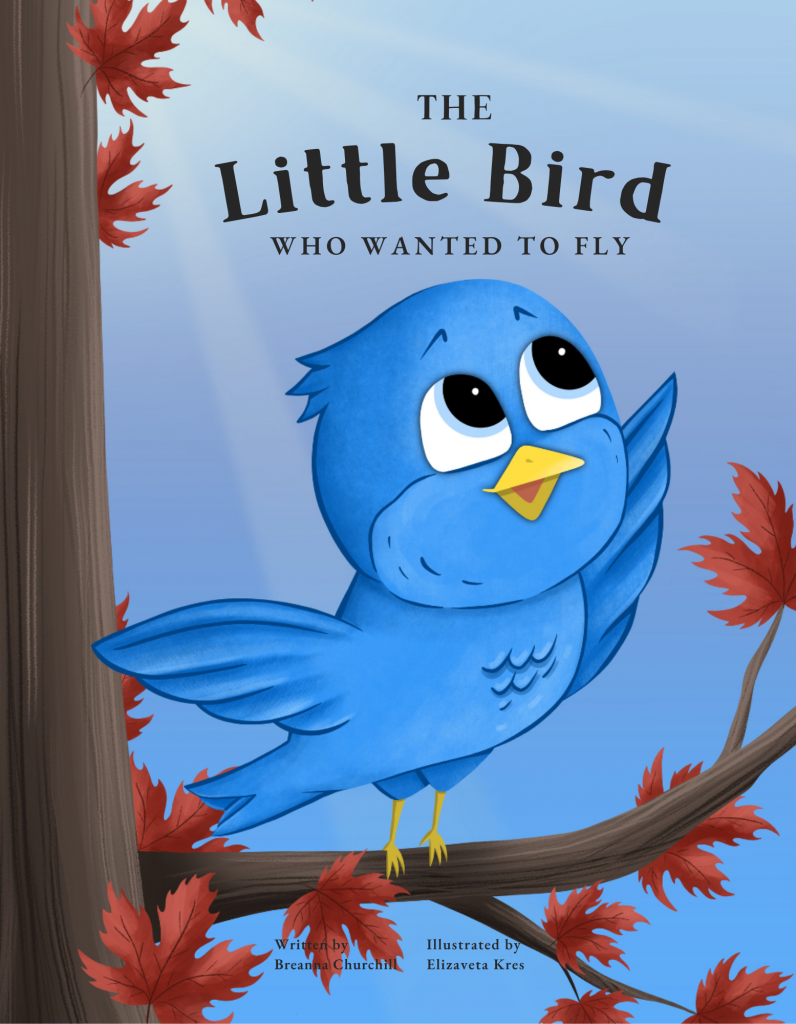 The Little Bird Who Wanted to Fly by Breanna Churchill
The Little Bird Who Wanted to Fly is a heartwarming story of a parent-children bond that teaches the importance of patience and practice and encourages children to believe in themselves. 
This story follows a Little Bird Who wants to fly high in the sky like other birds in the family, but he discovers that his wings need to get a little bit longer and stronger.
Follow The Little Bird's emotional journey in which his friends Bumblebee, and Squirrel offer a hilarious counting dance and exercise to help him fly and his family encourages him not to give up and keep trying and teaches him a powerful message that there is always a time for everything.
As parents, we want our children to grow up to be confident human beings, follow their dreams, and find success, so this book shows we should talk with our children about what they feel so they have the confidence to face new challenges with courage.
Perfect for 3+
Grab your copy from Amazon.