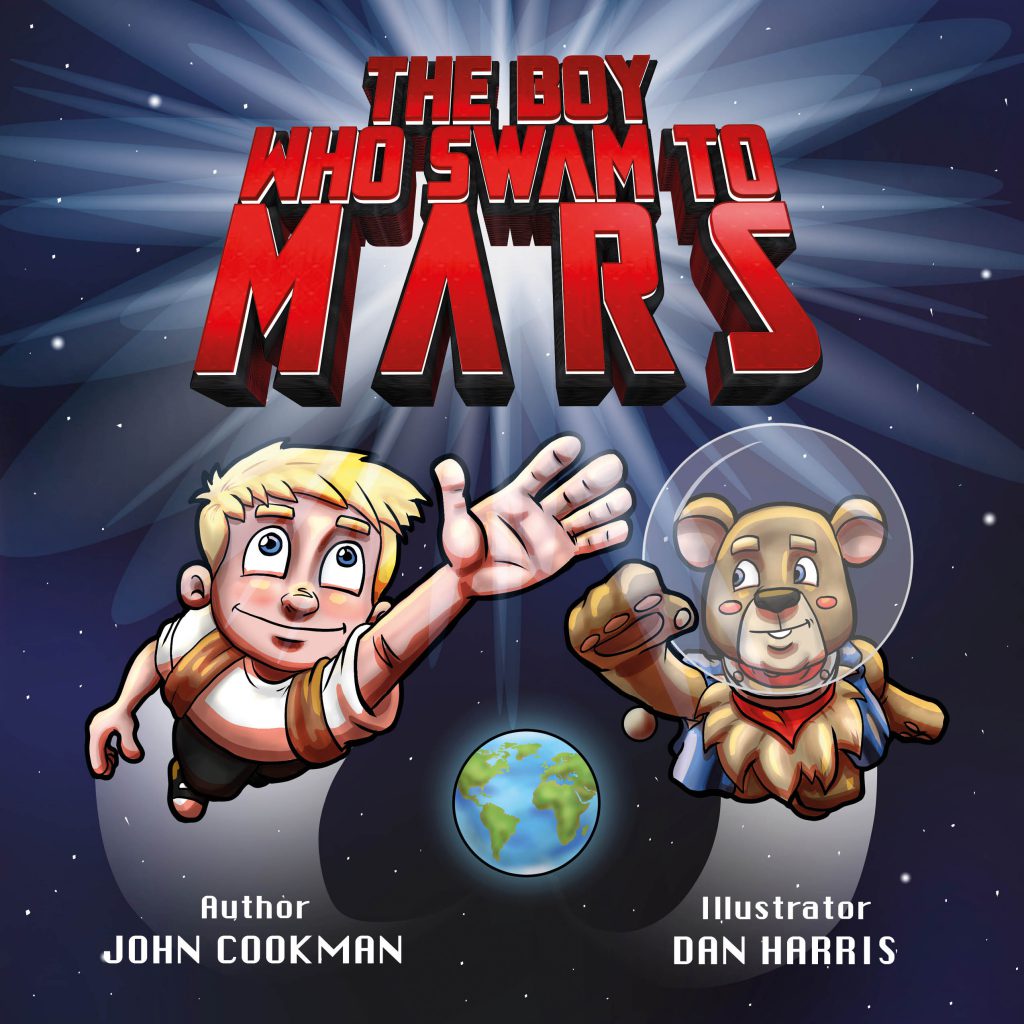 The Boy Who Swam to Mars by John Cookman
The Boy Who Swam to Mars is a fun adventure ride for children that takes them into the exciting world of Mars through the eyes of a young boy.
This story follows Brock, who spent his entire holiday only with his Teddy sitting by the pool, but he wants something exciting, so he thought of going on Mars before the holiday ends. He wants some exciting stories about his summer holiday to tell his friends. They packed their backpacks and swam through space to reach Mars in hopes of exploring new places, making friends, and being home in time for dinner, but there was no one except red rocks and red sands.
Join Brock and Teddy on their dreamy adventurous journey to Mars.
The Boy Who Swam to Mars is a fun and imaginative story with cute illustrations that show the imagination and curiosity of a little boy.
This book is a fun and engaging read for children and inspires them to stay creative and imaginative.
Perfect for 4+
Grab your copy from Amazon.