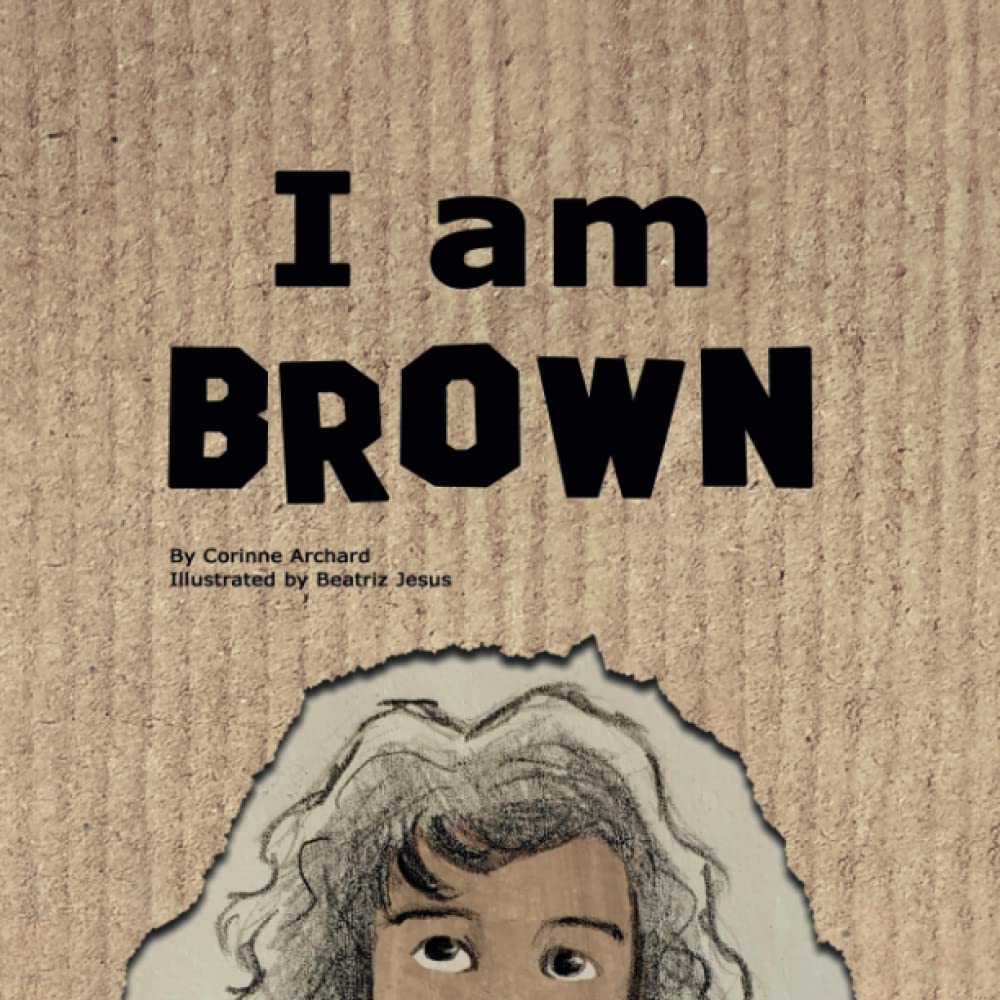 I am Brown by Corinne Archard
I am Brown is a beautiful book about self-acceptance, self-love and celebrates children of all backgrounds.
This story follows a little girl, Tyler, who comes from a mixed-race family. She often thinks that my mom is white, my dad is black, only me and my sister are brown.
Join Tyler on her journey to understand that her family is a wonderful mix of white and black family members that is certainly worthy of a celebration!
This book develops a great pride and understanding in those children who come from multicultural and diverse backgrounds. This book also teaches about self-pride, self-love and empowers young minds to understand their uniqueness. Illustrations truly reflect the beauty of brown and give a beautiful message of self-love, diversity, and inclusion.
This book empowers and encourages young children to embrace themselves, be proud of their uniqueness, their features, and celebrate cultural diversity.
Perfect for 1+
Grab your copy from Amazon.