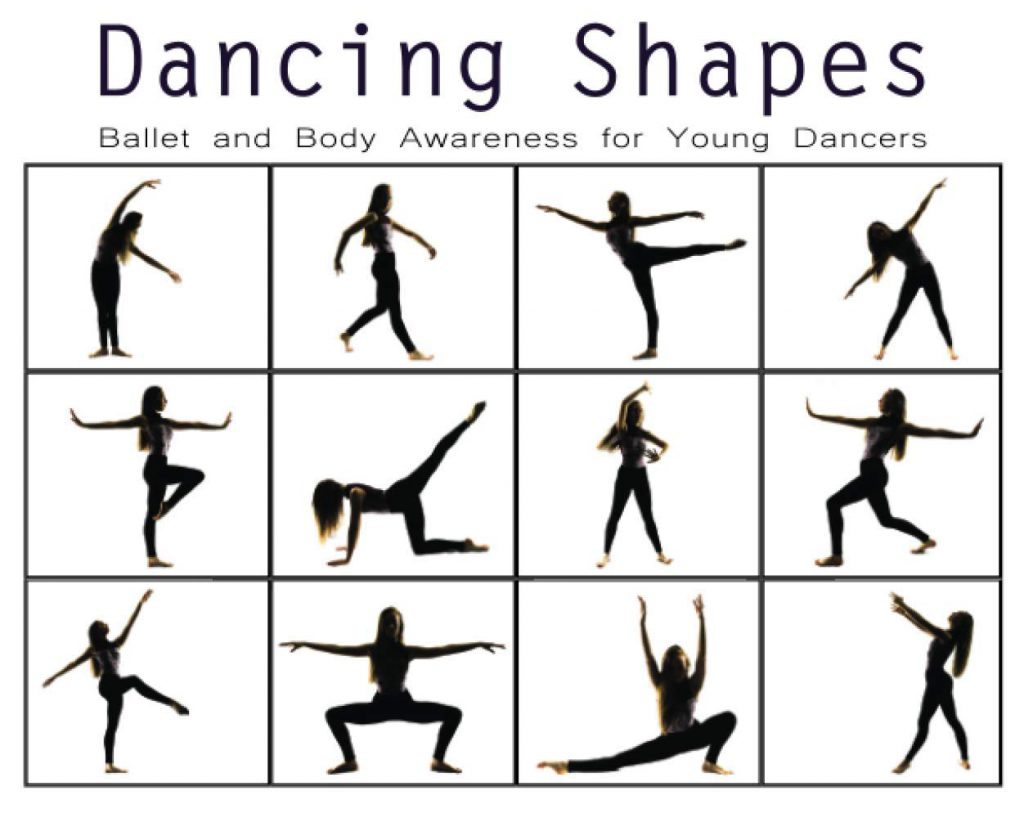 Dancing Shapes: Ballet and Body Awareness for Young Dancers by Once Upon a Dance
Dancing Shapes is a beautiful book created during the pandemic by an award-winning dance teacher and her ballerina daughter to help all new aspiring little ballerinas.
It shows a little girl's journey to becoming a professional ballet dancer and how her career has been sidelined due to COVID, but she never gave up and started her new chapter as a "Once Upon A Dance."
This book is helpful to learn basic ballet techniques and vocabulary and takes the reader through warm-up steps, basic ballet shapes, and more than fifty poses to create and practice for aspiring young dancers.
This book is mainly to educate children and parents about dance, gratitude, strength, the value of practice, and to overcome difficult situations.
This book has real pictures and illustrations of dancing shapes that every girl would love to recreate and practice at home. This book is perfect for all aspiring ballet dancers.
About the Author:
Konora climbed the pre-professional ballet ladder up to Pacific Northwest Ballet's Professional Division and is now an apprentice at Ballet Idaho. Along the way, she danced iconic roles such as Sugar Plum Fairy and Cinderella.
Grab your copy from Amazon.