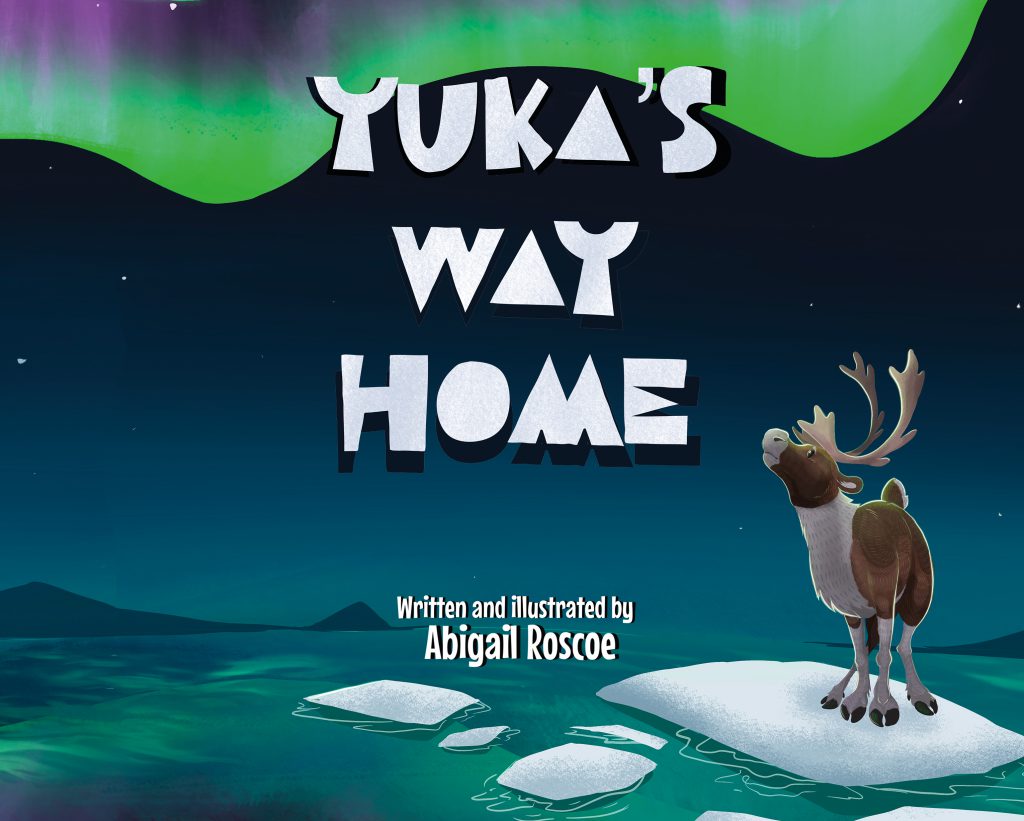 Book Review

Yuka's Way Home By Abigail Roscoe
Yuka's Way Home is a story about courage and perseverance, old friends and new ones, as well as fresh beginnings; an educational children's book that is full of exciting adventures and amazing lessons to be learned along the way.
Yuka, a caribou who gets lost, separated from his friends and family when they travel to their winter home. Yuka got sad and nervous but still managed to keep himself motivated. He finds land and ends up meeting a new herd of caribou, and he feels comfortable with their new friends because of their kind behavior. He met Johan, a Sami who looks after the reindeer herd, and Johan welcomed him with open arms.
Yuka's Way Home is an educational tool that tells about the importance of caribou and the Sami culture in a fun and wonderful way. Illustrations are wonderful and colorful so that children can understand the story by the pictures themselves. I'm sure children will enjoy this heartwarming story that teaches children about new cultures, adaptability, and animal conservation.
Perfect for 3 – 9 years
Abigail is a member of the Caribou conservation breeding foundation, so part of the proceeds for this book goes to caribou conservation and indigenous reindeer herders. She's going to launch a Kickstarter campaign where you get a hardcover at a special rate.
The book is available on Amazon.