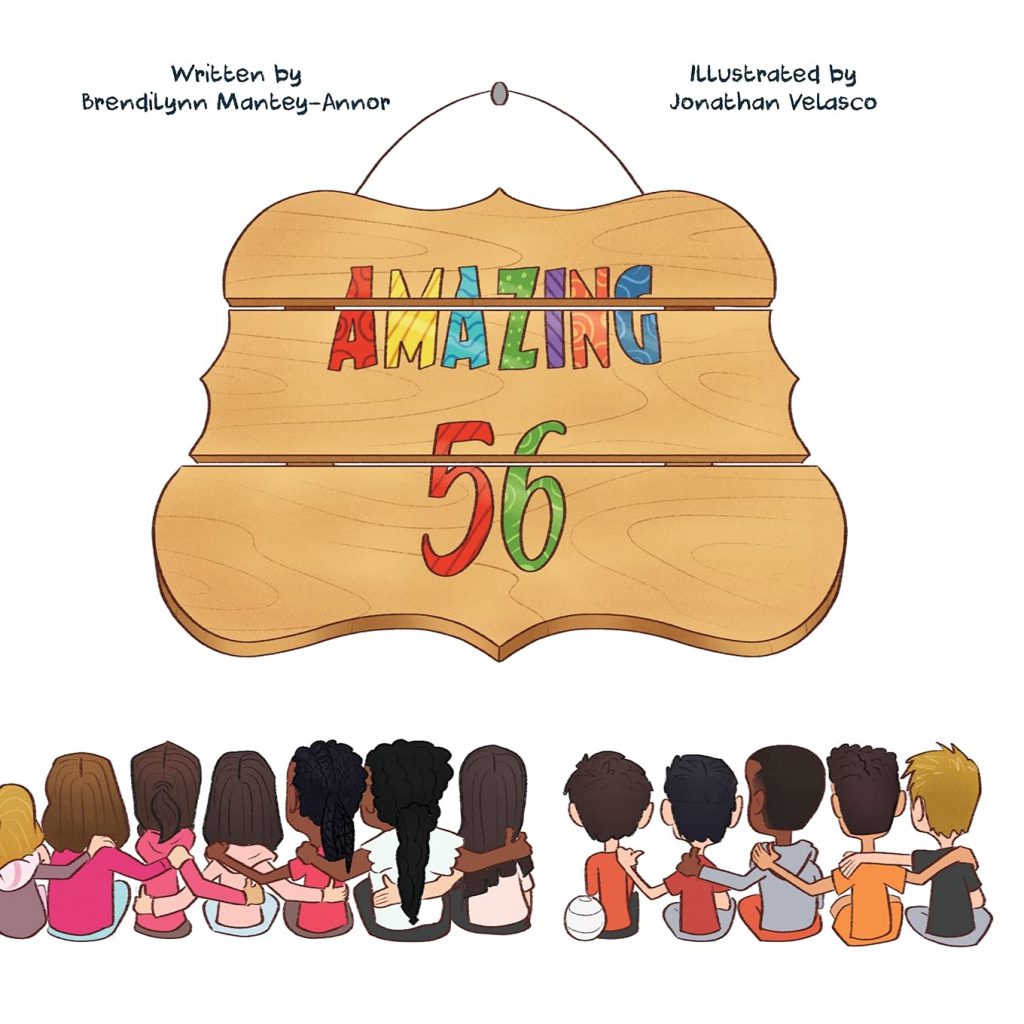 The Amazing 56 by Brendilynn Mantey-Annor

"Teaching is a very noble profession that shapes the character, caliber, and future of an individual. If people remember me as a good teacher, that will be the biggest honor for me." – A.P.J. Abdul Kalam
This story is a tribute to a beloved teacher who defines this teaching profession as not just teaching and learning to students but making them better human beings.
The Amazing 56 is the story of brave students who lost their beloved teacher due to a pandemic, but they never lose hope, never give up, always try to be imaginative and creative, always think positively and think of new ways to make their teacher proud.
Read this dedicated book to fantastic grade 5 and 6 students to discover their growth and strength together.
This book gives a powerful message of love, light, hope and inspires children to shine bright like a star and always be the guiding light for those who need it.
Perfect for all ages.
Grab your copy from Amazon.