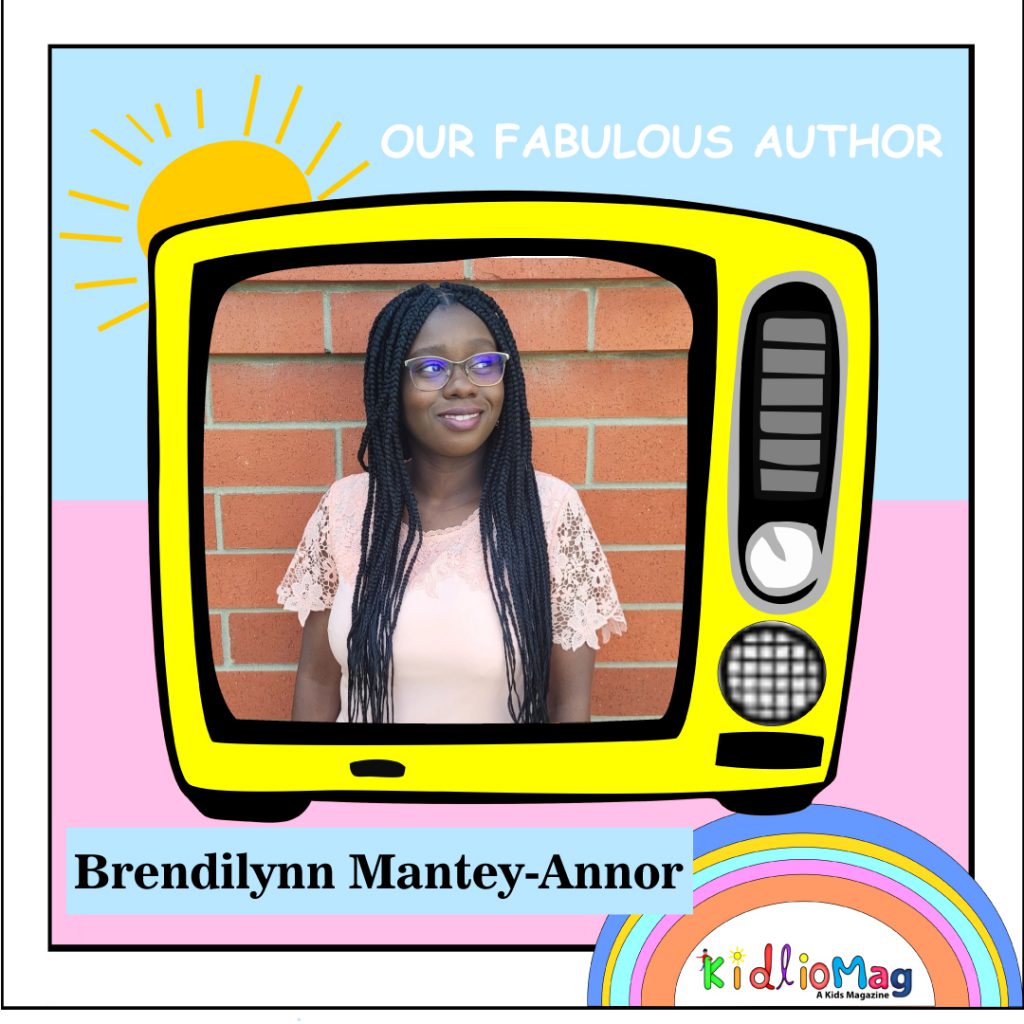 Q:  First tell us something about yourself?
I am a Canadian author of 5 children's books (English and French) and an upcoming christian fantasy novel expected to be out this summer.

Q: How and when did your journey start as a writer?
I started my journey in spring 2020 during the initial lockdown of the pandemic. It was one of the greatest decisions I have ever made!

Q: When did you write your first story? Is it published or not?
My first book was published Fall 2022. This book, however, was published at the end of June, summer 2021, around the last day of school. It was a gift to my grade 5 and 6 students as a parting gift.

Q: Tell us something more about your books?
This book is most dear to my heart because it was dedicated to my grade 5 and 6 students last year. It also tributes a wonderful teacher and mentor who is now in the skies. We went through grief together, missing a loving teacher/colleague and friend who passed away. Though in pain, the students showed so much resilience and compassion for and towards each other. They were all truly amazing! No wonder why they were called the Amazing 56!
Q: Why do you choose kids as your reader ? is there any specific reason?
I choose to write children's books because I am a French Immersion Elementary teacher! I love writing books and providing them in both English and in French. It's a proud moment, especially when I get to inspire young readers in my class and in my school about writing, reading and creating books from their wonderful imagination. My grade 6 students find this pretty cool!

Q: How did these stories and characters come to your mind?
In this story of The Amazing 56, I share the precious gems I discovered that the 5 and 6 students showed while teaching them that school. Despite a difficult year and an emotional one, they displayed kindness, encouragement, forgiveness, and so much gratitude. A wonderful attitude and mindset for a class to have in tough times, especially when grieving. I loved seeing them come together in love! It was wonderful to share this with them, their families and our school community.

Q: Do you want to leave any message for your readers?
Yes! Remember this, as this is true. No matter what you may go through, there is always a gem to be found. It can be small, but it is still there. You have to look beyond the situation and find the precious moment.  It may not change the situation, but you will see a change in the circumstances! The best way is to take a step towards an attitude for gratitude!