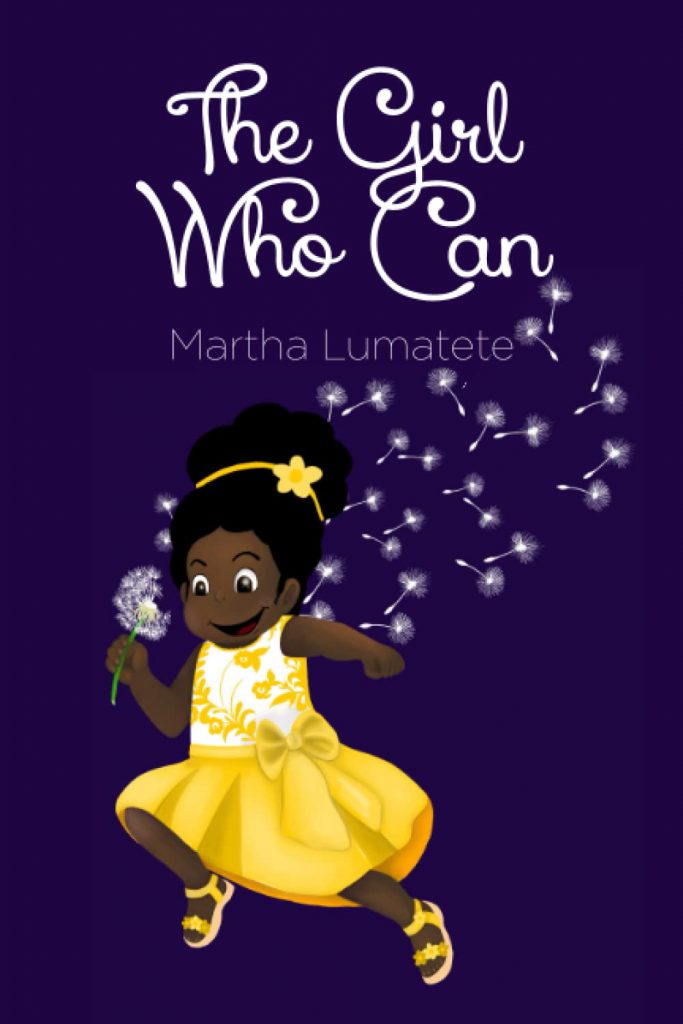 The Girl Who Can by Martha Lumatete
The Girl Who Can is an empowering and uplifting read with a strong message for children that there is no need to fit in, be yourself, discover your strength, and don't force yourself to be someone you're not.
Martha is a happy and curious little girl who lives with her family in Bungoma. One day, her grandpa takes her to school for the first time. She is excited about meeting new friends and learning new things, but it is not as easy as she thought. Her first day did not go as she expected because she spoke a different language from the other children, and she could not talk with them. Because of this, she became shy and felt withdrawn.
Join Martha on her heartwarming journey to learn the importance of simply being herself and why it matters with the help of her parents, teachers, and family.
This beautifully illustrated book opens up a world for children to find inspiration in being themselves while learning valuable life lessons along the way.
This uplifting tale of diversity and acceptance for those young minds who refused to fit in and dared to share their original self with the entire world.
Perfect for 5+
Grab your copy from Amazon.
https://www.amazon.com/s?i=stripbooks&rh=p_27%3AMartha+Lumatete&s=relevancerank&text=Martha+Lumatete&ref=dp_byline_sr_book_1