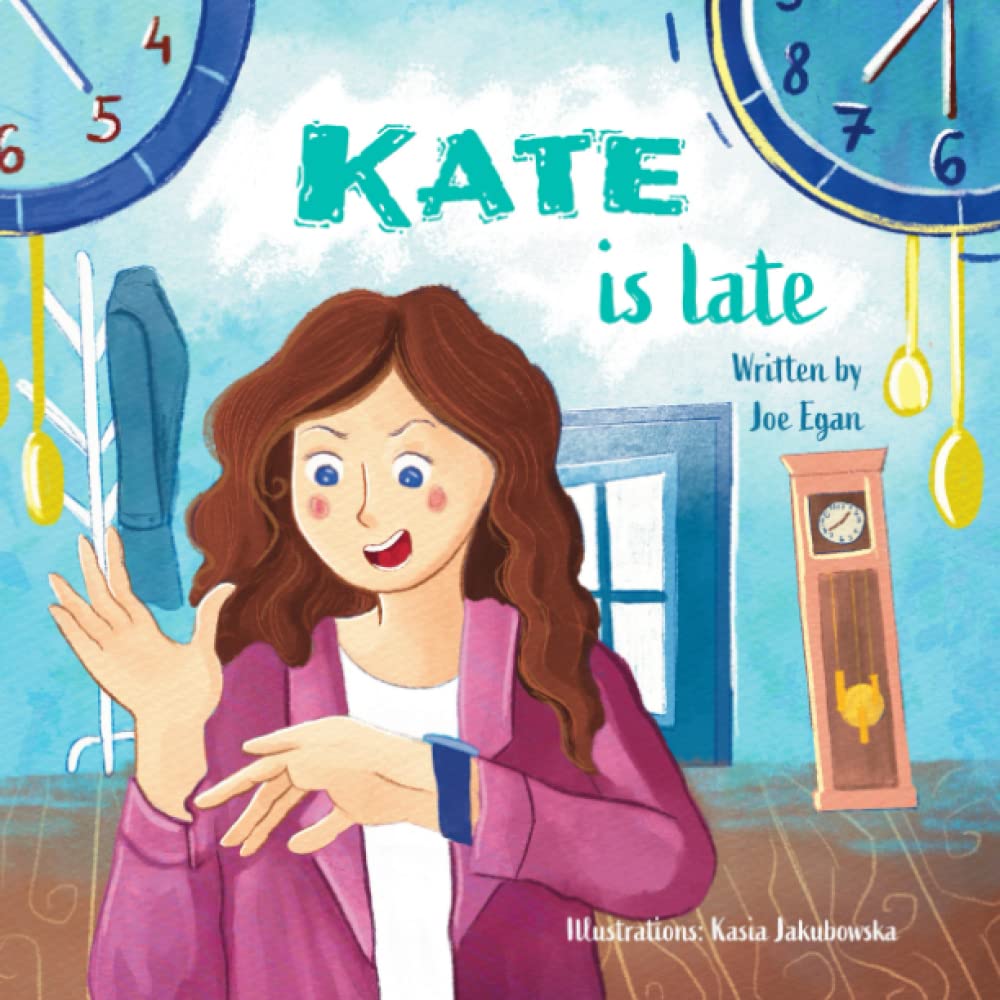 Kate is Late by Joe Egan
Kate Is Late is a beautifully illustrated book that teaches children the value of time and shows how being on time means they genuinely care about others' time and feelings.
The book follows Kate, who is constantly late and is never on time for anything, not even to the church. Her family, friends, and even her date seem unhappy with her because of her lateness, so she decides to change this bad habit of reaching late.
With the help of her father, Kate learns a valuable lesson about being on time and learns that people who are always late are considered unreliable and cannot be counted on.
Time is the most important thing in this world because once the time is gone, it never comes back. We all should realize the value of time because arriving late or on time for any event or date shows how we value and respect our time and others.
Perfect for 3+
Grab your copy from Amazon.