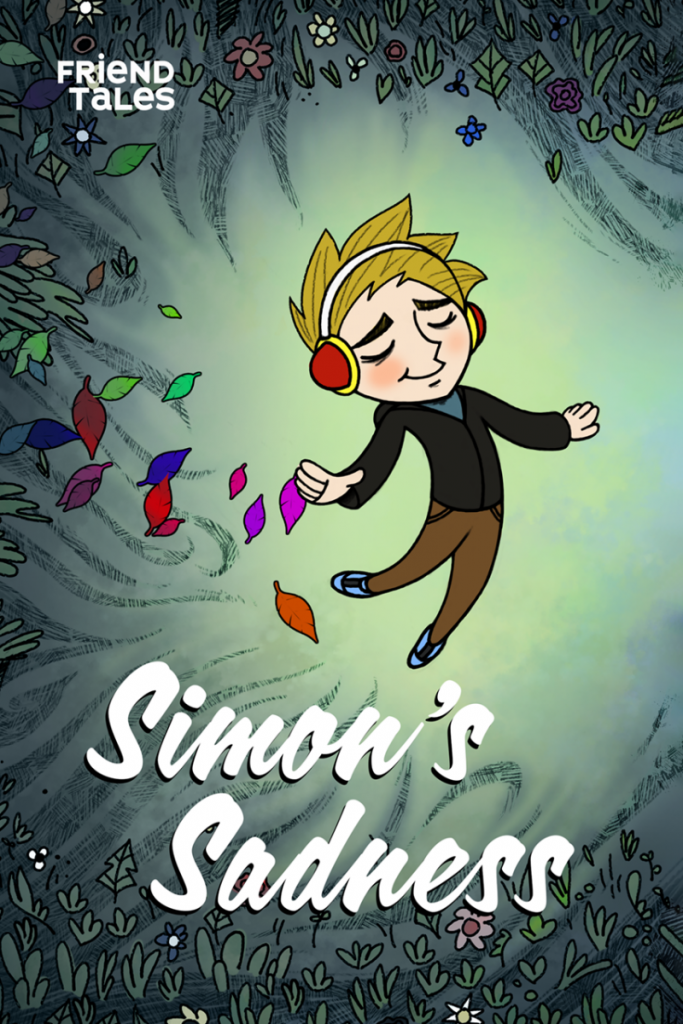 Simon's Sadness: A FriendTales Story by Emily Martin
Simon is a confident boy who loves to talk with everyone. He enjoys music, dancing, and hanging out with friends. Simon and his friend Danny meet daily in the park. Danny reads books while Simon practices his dance moves. Soon Simon feels overwhelmed by his thoughts, and he feels sadness at every level. He locks himself in his room and doesn't like to talk with anyone.
Read this amazing graphical book that helps children understand their different emotions and shows how music helps Simon overcome his feelings of sadness and hopelessness.
Simon's Sadness tells children that they have the power to control their minds. It's okay to feel overwhelmed sometimes, but don't be harsh on yourself, think wisely, talk with your friends or family, take a break, or try out some activities that will give you happiness.
Perfect for 5+
Grab your copy from Amazon.