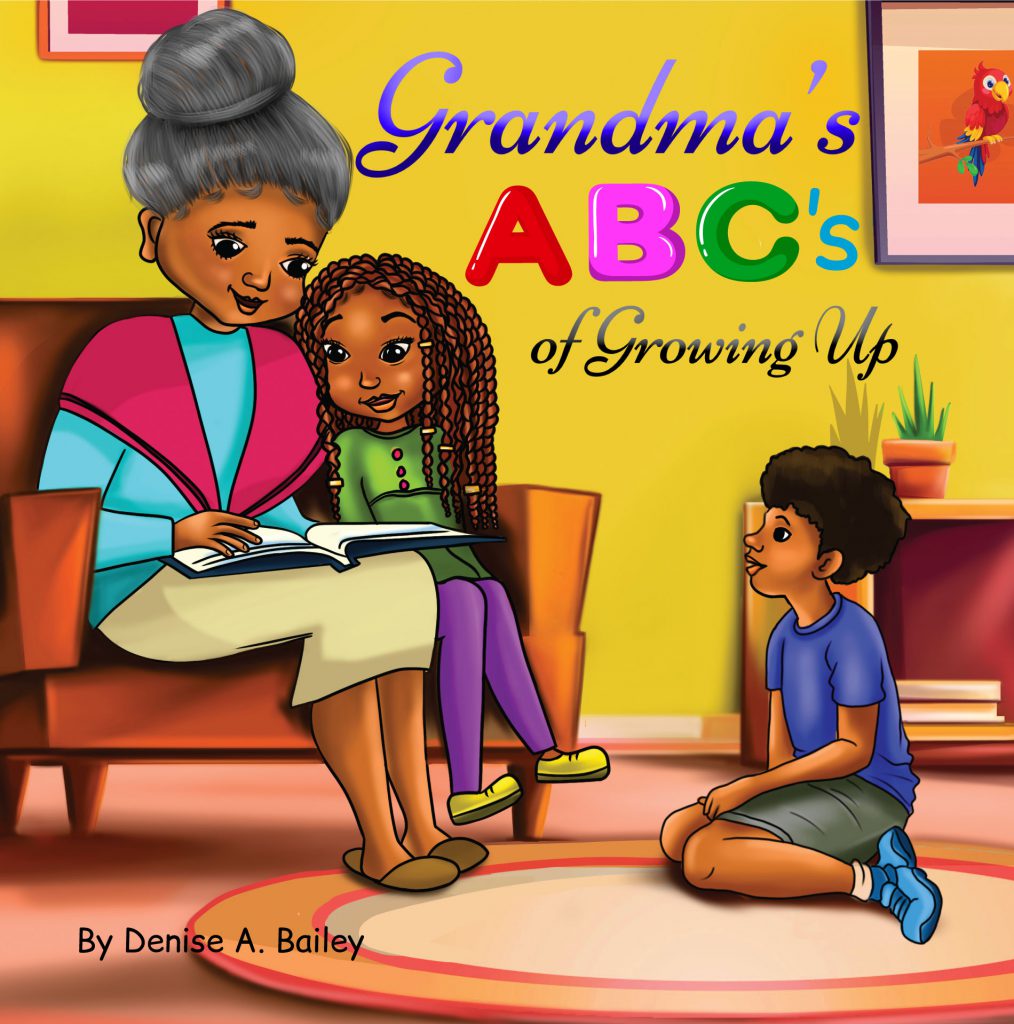 Grandma's ABC's of Growing Up by Denise Bailey
Grandma ABCs of Growing Up is an incredible book of A to Z success mantras from African American grandma for their children. In this book, a grandma shares her wisdom with children about life lessons and experiences using the alphabet and poetry. Every page leaves a strong message for children to learn more about values, positive behavior, diversity and inspires them to believe in their power and dreams.
This book has so many teachings that we can adopt in our life and helps children learn that they have the power to choose the right path for themselves, and they can make this world a better place to live.
The stunning illustrations exhibit the loving bond between children and their grandmother and show how grandparents play an important role in instilling positive values, traditions, and cultural mores in children.
I highly recommend this book to children so they can cherish their bond with grandparents and learn life-changing lessons that can help them become better people.
Perfect for all ages.
Grab your copy from Amazon.