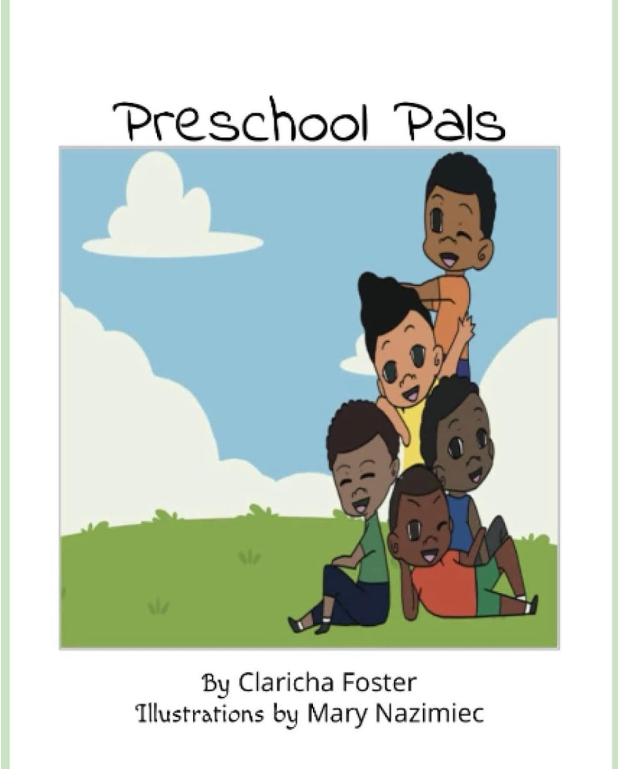 Preschool Pals by Claricha Foster
Wow!! Such a lovely book that takes us back to our childhood days when we could enjoy life and have fun with our friends without any worries.
This book has a group of diverse children who love to play outside. They play with mud, hide and seek, jump, run and pretend to reach the sky on the swings.
Join cute little friends on their adventurous journey of exploring friendship and embracing each other's differences.
Preschool Pals is a relatable book for children that gives a beautiful message of friendship and shows how childhood days are full of fun and friendship brings new adventures every day.
Perfect for 2+
Grab your copy from Amazon.