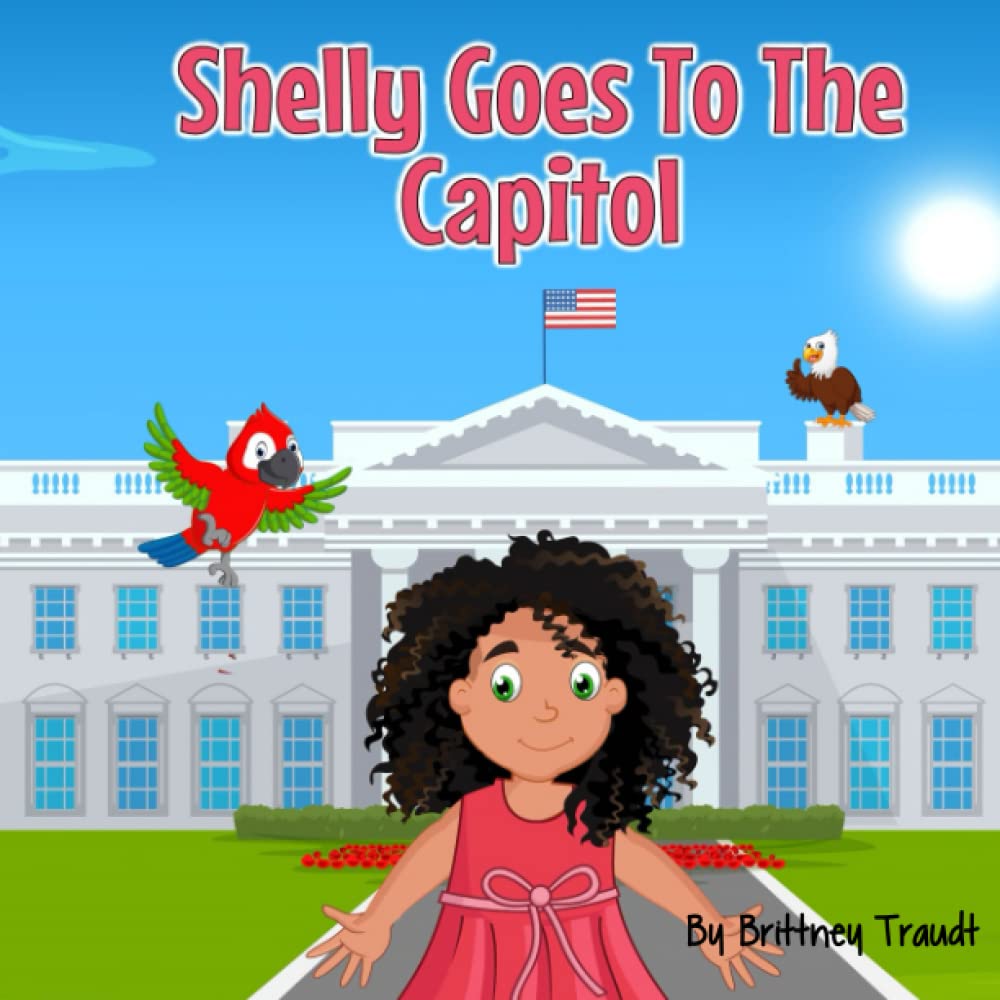 Shelly Goes To The Capitol by Brittney Traudt
"Reading can take you places you have never been before." – Dr. Seuss
Shelly Goes To The Capitol is an exciting book that takes children on fun and educational adventures to the Capitol – Washington, D.C., where they learn about the history of famous places like The White House, the Washington Monument, and many more.
After meeting Coco at Summer Camp, Shelly is excited to visit the U.S. Capitol with Coco. Through their journey, they gain knowledge and understanding of different monuments, the Capitol Building, and museums and learn some important lessons along the way.
The simple text and vibrant illustrations make this book a fun and adventurous read for children as well as for parents.
Perfect for 4+
You can buy this series on Amazon.