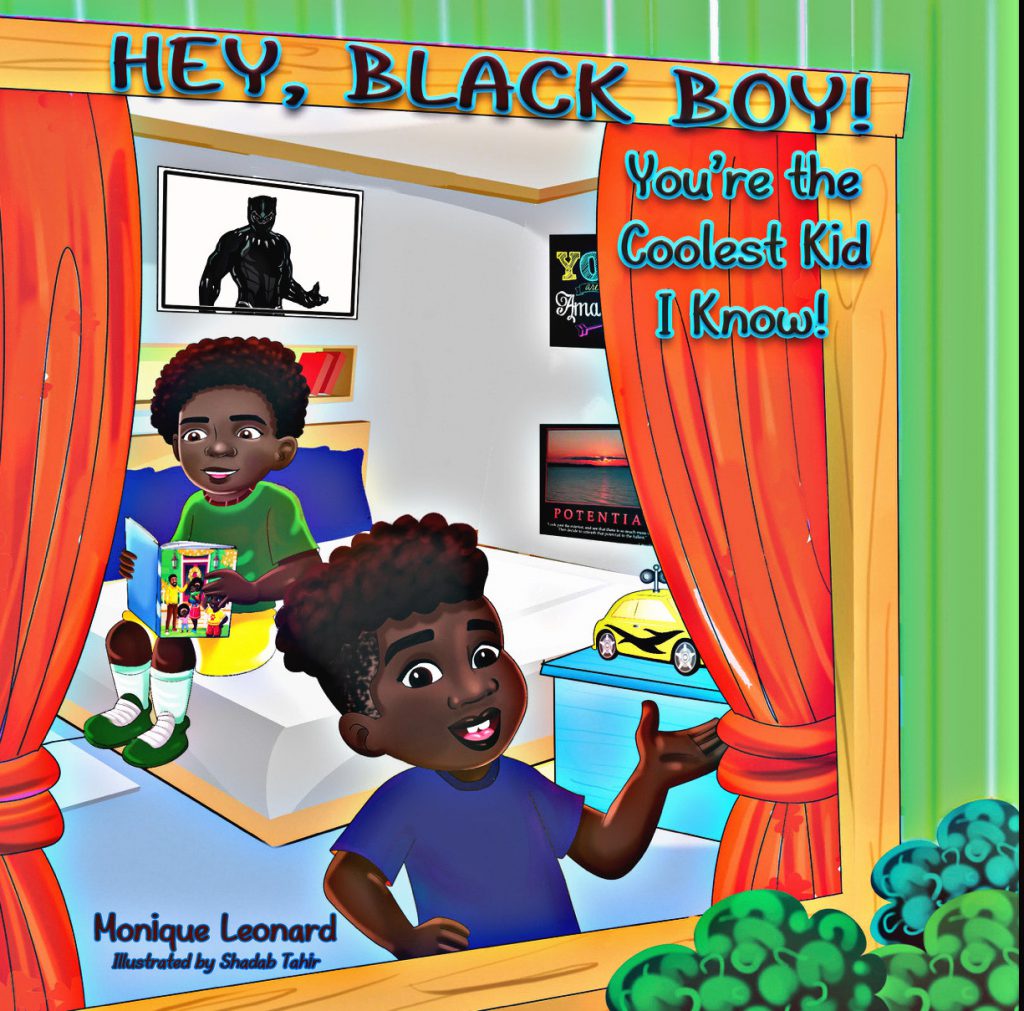 Hey, Black Boy! You're the Coolest Kid I Know! by Monique Leonard
Hey, Black Boy! You're the Coolest Kid I Know! is an incredible book with a message to empower young black boys to embrace themselves as they are and encourage them to get their education and never give up on their dreams.
The younger generation needs to understand that they are loved and capable of achieving their dreams. In this book, a mom empowers and encourages her boy that you're such a cool kid and you have unique features, so be fearless, love yourself and discover yourself in this big world.
Each word written in this book is powerful, straight from the heart, and full of love and encouragement.
This inspirational book for black boys empowers their young minds and teaches them that they are beautiful and loved irrespective of their color and culture.
This is one such book that we can read daily with children to boost their confidence and build healthy self-esteem.
Perfect for 2+
Grab your copy from Barnes and Nobles
https://www.barnesandnoble.com/w/hey-black-boy-youre-the-coolest-kid-i-know-monique-leonard/1142736147?ean=9781945102905