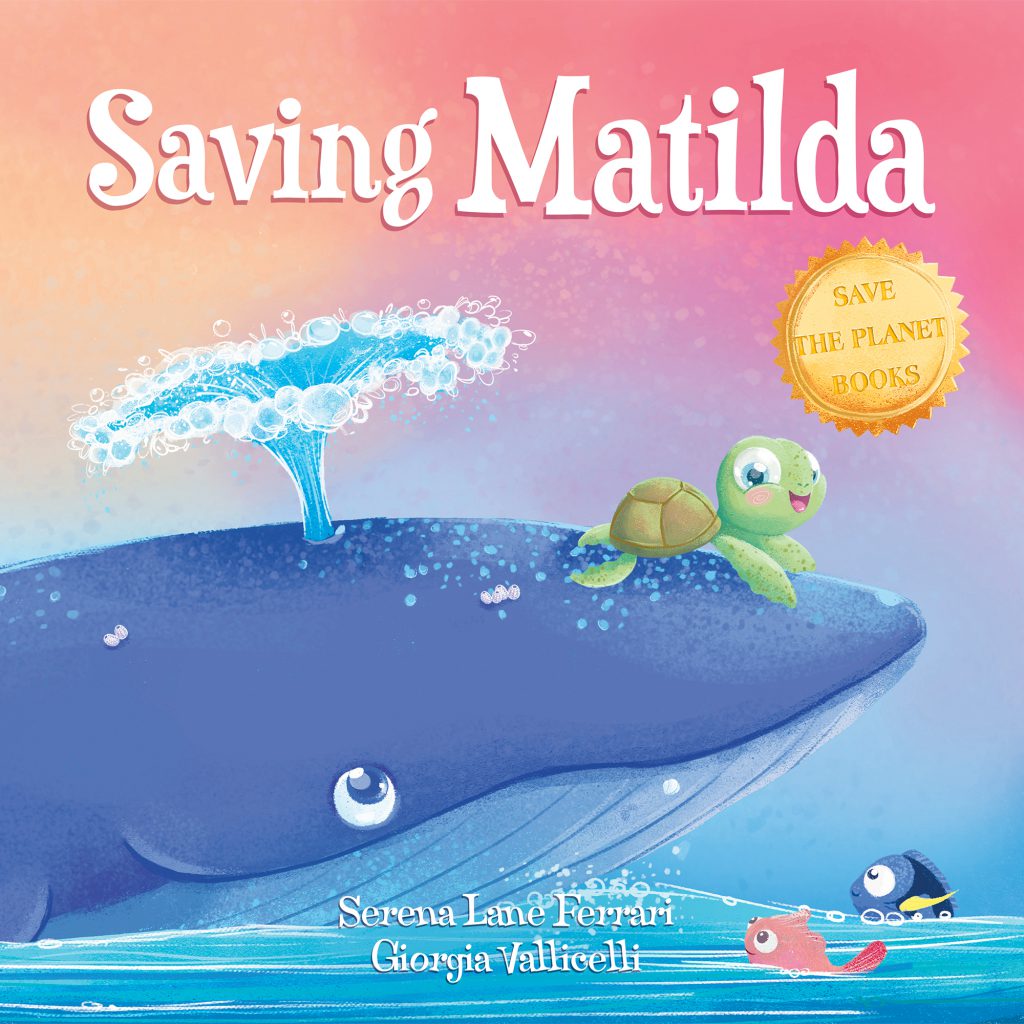 Saving Matilda: A Tale of a Turtle and a Whale by Serena Lane Ferrari
Saving Matilda is a captivating tale of Tally the Turtle and Matilda Whale that encourages children to learn more about marine animals, threats to ocean life, and the Oil Spill Effects on Marine Life.
Tally is a little nervous about her first journey to the shore, but with encouragement from her grandma, she is ready to go on an adventure of a lifetime.
Dive into Tally's adventurous journey to discover how she explores friendships with Matilda along the way, faces new challenges with bravery, and solves problems on her own.
The illustrations are vibrant and colorful pages filled with sea creatures that share a great message of friendship, courage and show young children the joys of going outside on their own and exploring nature.
Saving Matilda is a thought-provoking children's book woven around marine animals with a strong message of saving our planet.
Perfect for 2+.
Grab your copy from Amazon.