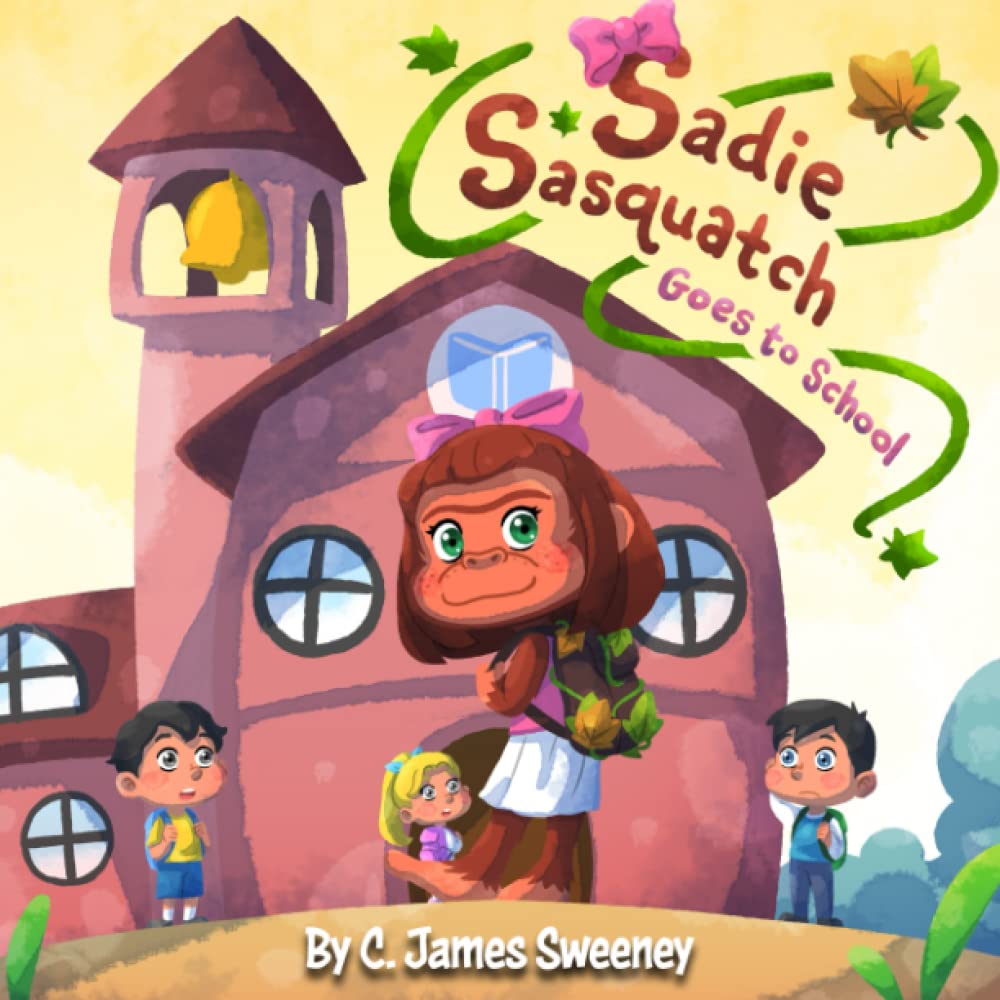 Sadie Sasquatch Goes to School by C. James Sweeney
Sadie Sasquatch Goes to School is a beautifully illustrated book that gives a powerful message of kindness, sharing, appropriate behavior and teaches children the importance of listening to teachers.
Sadie is a Sasquatch who is excited to start her first day of school. She is the only Sasquatch in her new school full of other children, but she is looking forward to making some new friends.
Sadie is sure that no one can ruin her first day of school, but soon she realizes that there are some challenges that she has to face and learns that the way Sasquatches behave in the wild may not always be appropriate for the classroom.
This book is a great tool for young children that helps in learning more about the first day of school, how to behave in class and follow the school rules, etc.
Perfect for 2+
Grab your copy from Amazon.