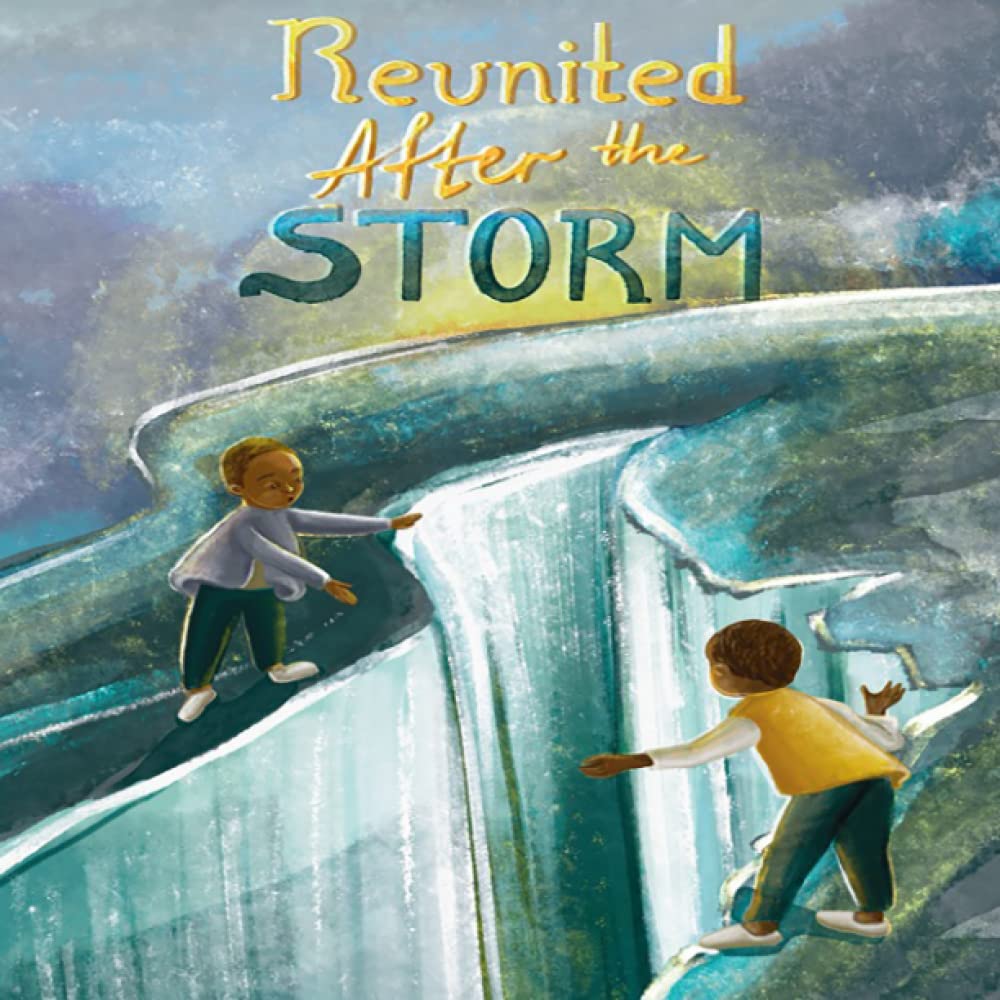 Reunited After the Storm by Ronaldinio Stickley
The book is beautiful from the inside out, from cover to inside illustrations, and most importantly, based on Ronaldinio's life. This heartwarming story follows two boys who were adopted into multi-cultural, interracial families in a new country after separation from their families due to a massive earthquake in Haiti.
Abe and Jonas were best friends and were like a family to each other in foster care, and they were both adopted by different families in the United States.
They know that they will never meet again, but destiny has some other plans for them. Now you have to read how they reunited after so many years in a new country.
Reunited After the Storm is a beautiful story of hope, love, family, and friendship that shows the harsh reality of life and teaches children to face new challenges with courage and overcome obstacles that come their way.
Perfect for 3+
Grab your copy from Amazon.