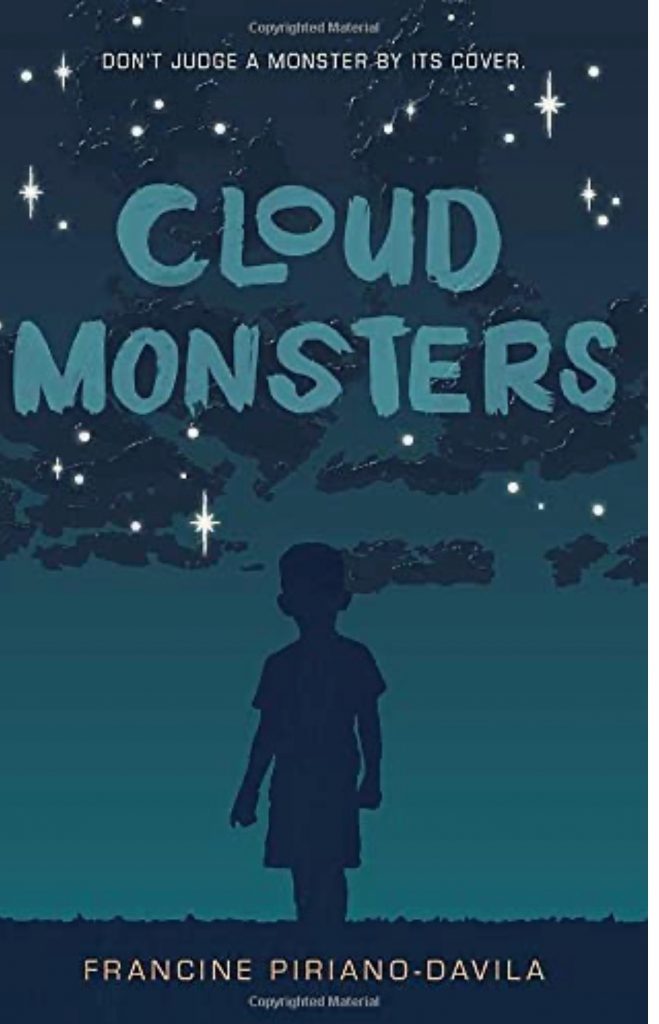 Cloud Monsters by Francine Piriano-Davila
Are you curious about life on other planets, aliens, and monsters? Then this adventurous read is just perfect for you to read this summer.
Jack is excited to celebrate his little brother Charlie's birthday with the whole family, there is a great party in the backyard, but destiny has some other plans. The birthday party turns into chaos when some uninviting guests, cloud monsters, hover over the whole party, and they take away their family and friends. They all screamed for help, but Charlie and his dad couldn't do anything.Jack's dad put all of them in a car and tried to save his family from cloud monsters. Jack's mom believed that they were trying to hurt, but Jack saw some other intention in their eyes. Read this story to know how Jack saves his family from these strange creatures and learns that sometimes things are not as scary as they look.
So get ready for an unbelievable scientific mystery of the cloud monsters that take the reader on a surprising and enthralling journey through space, aliens and planets.
Perfect for 7+
Pages 47
Grab your copy from Amazon.