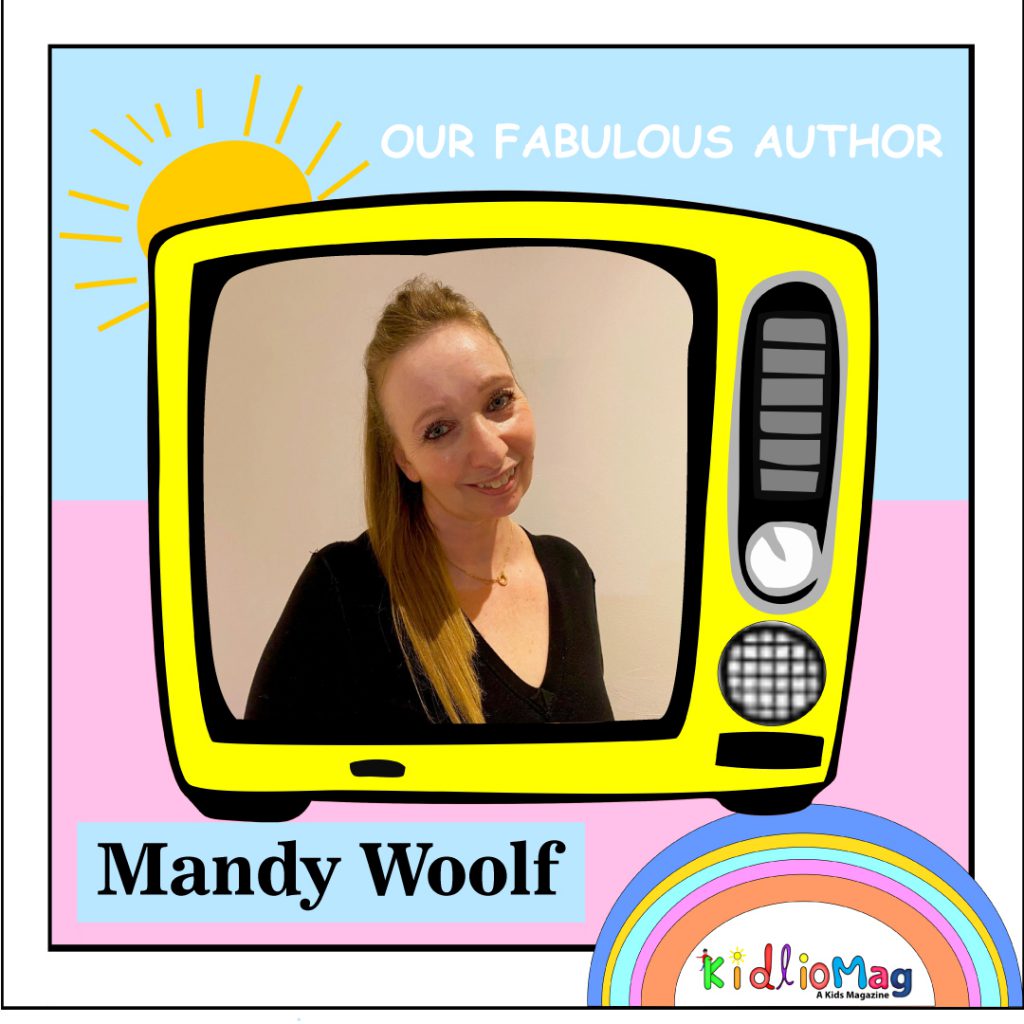 Q:  First tell us something about yourself? 
I am a wife and a mother of five, I have four small dogs and a rabbit which I absolutely adore, and I am a qualified Montessori teacher with over twenty-five years of experience with special needs.
Q: How and when did your journey start as a writer? 
My journey began with bedtime stories to ease my daughter's anxious mind. Soon my stories were being developed to help and guide the children that I teach, and it wasn't long before I fell in love with the magic of writing and how it helped others.
Q: When did you write your first story? Is it published or not? 
My first story – Janey Just in Case, was written at the beginning of 2021 and was published by Book Reality on the 28th of October, 2021.
Q: Tell us something more about your books? 
Janey just in case, is about a little girl whose worries fall heavily on her shoulders, she tries hard to push them aside, but they always come back. Her biggest worry of all is tomorrow, her first day of school. So, she wakes early to pack her backpack adding a few extra's …. just in case!
Janey Just in Case is the first in a series of books that promote self-belief, confidence, friendship, kindness, and above all, hope.
Just Janey's Way is the second book in the Janey series which focuses on one of the most important lessons that a child can learn …. TEAMWORK.
Janey wants EVERYTHING her way and she won't take no for an answer. Her friends do their best to fit in with her demands until they decide that enough is ENOUGH!
Q: Why do you choose kids as your reader ? is there any specific reason? 
My love of writing for children was inspired by my children and the little ones that I teach. My stories are created to encourage children to reach out to others, communicate and problem solve, believe in themselves, imagine, and dream.
Q: How did these stories and characters come to your mind? 
My stories are created with my own children in mind. The other characters are developed around past experiences with children that I have had the honor of knowing and teaching.
 Q: Do you want to leave any message for your readers? 
 My message is to believe in yourself and the beauty of kindness, friendship, and helping others.