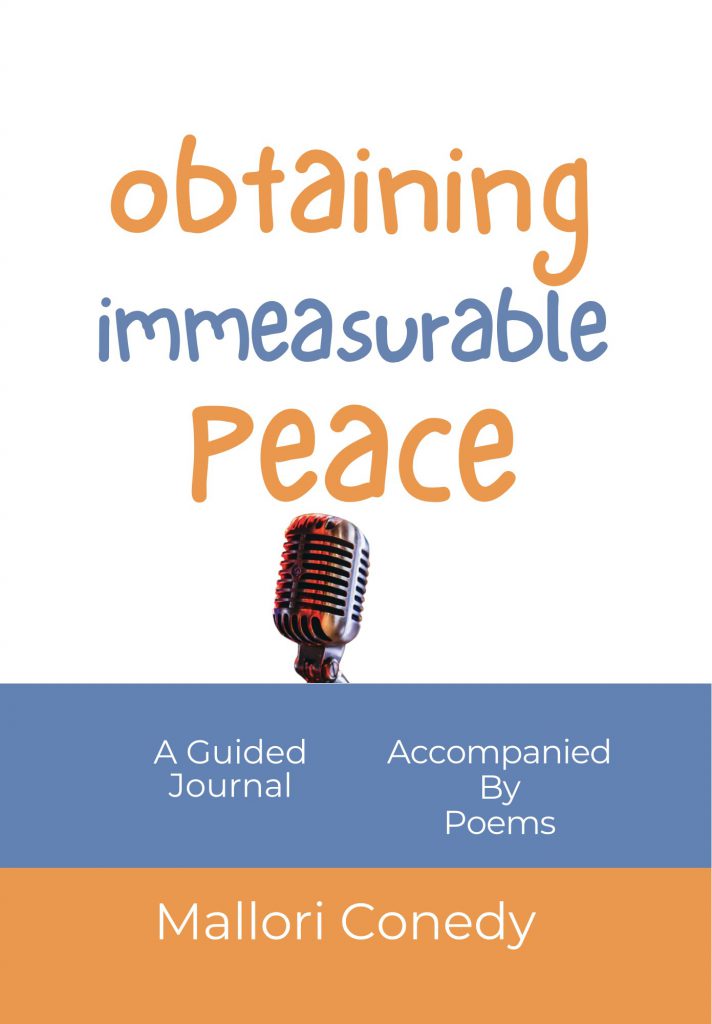 Obtaining Immeasurable Peace: A Guided Journal Accompanied By Poems by Mallori Conedy
Are you looking for a confidence-boosting book for a teen girl? Well, look no further! This guided journal for teens is for you!
Raising a happy and confident daughter in this cruel world is the most difficult job, so it is important to teach our daughters to be bold, confident and fearless.
Obtaining Immeasurable Peace is a guided journal accompanied by poems and wonderful affirmation for young teen girls that empower them to believe that so much is possible if you have a zeal for learning, so never dim your light, keep shining and stay focused on your goals. The younger generation needs to understand that they are loved and capable of achieving their dreams.
This book is a way to show black girls that they are never alone and there is always hope and light at the end of the tunnel after going through a tough situation.
This guided journal for teen girls includes the following features:
Beautifully designed portraits
A self-reflection vision board
Poems including affirmations for black girls
Resources & Self-Care Tips
This poetry journal is guaranteed to impact young women for generations to come!