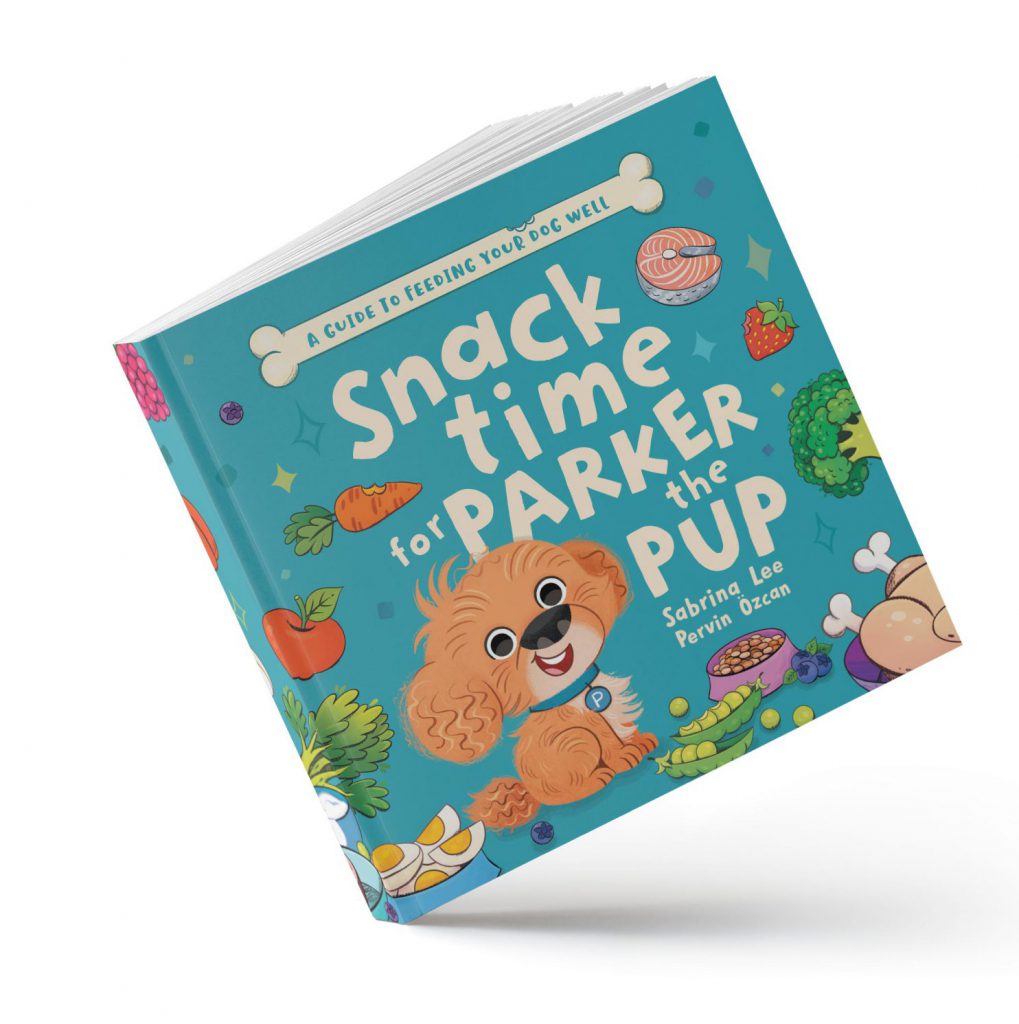 Snack Time for Parker the Pup: A Guide To Feeding Your Dog Well by Sabrina Lee
Do you know? Strawberries help clean your dog's teeth.
Dogs digest foods differently than humans do, and it is important to remember that your pup's diet may not always be the same as yours, but there are some fruits and veggies we can share with them in limited quantities as a meal or snack.
This carefully crafted picture book is a complete guide for little pups and their little humans that tells them what foods can help keep their furry friend healthy? or What not?
Embark on a journey with Parker the Pup and his little human to learn which foods are safe to eat, their health benefits and which human food can send your dog straight to the emergency vet. And always be mindful that even healthy foods fed in excess quantities can lead to long-term health problems.
Snack Time for Parker the Pup is perfect for children who love dogs and want to have a dog, so that they can learn about dogs' dietary restrictions, allergies and basic rules about safe and nutritious human foods for them.
Perfect for 3+
This book is available on Amazon.