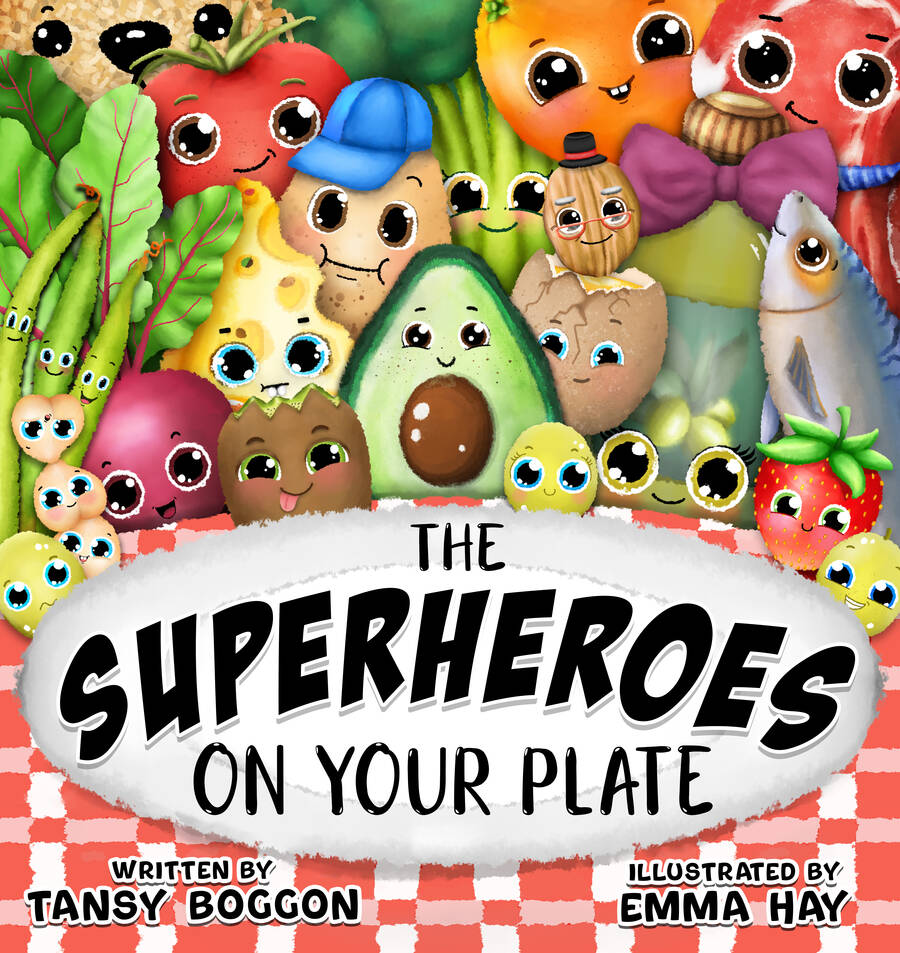 The Superheroes on Your Plate by Tansy Boggon
There is a contest at the dinner table, and every food wants to win the title "The Superhero on your Plate." From avocado to strawberry, from grains to rice, potatoes, and eggs, all foods are on a mission to claim themselves to be the winner. They all told their nutritious value and what makes them superheroes, so now it's your turn to decide who will become the superhero on your plate. Read this yummylicious book to discover more about superfoods on our plate that will make you a superhero too.
The Superheroes on Your Plate is a perfect book to encourage kids to eat healthy and nutritious food in a fun and interesting manner. Simple text and beautiful illustrations make this book a fun and enjoyable read for children. I recommend this book to every parent out there so you can read this book with your children and encourage them to eat healthy food.
Perfect for 2+
This book is available on Amazon.