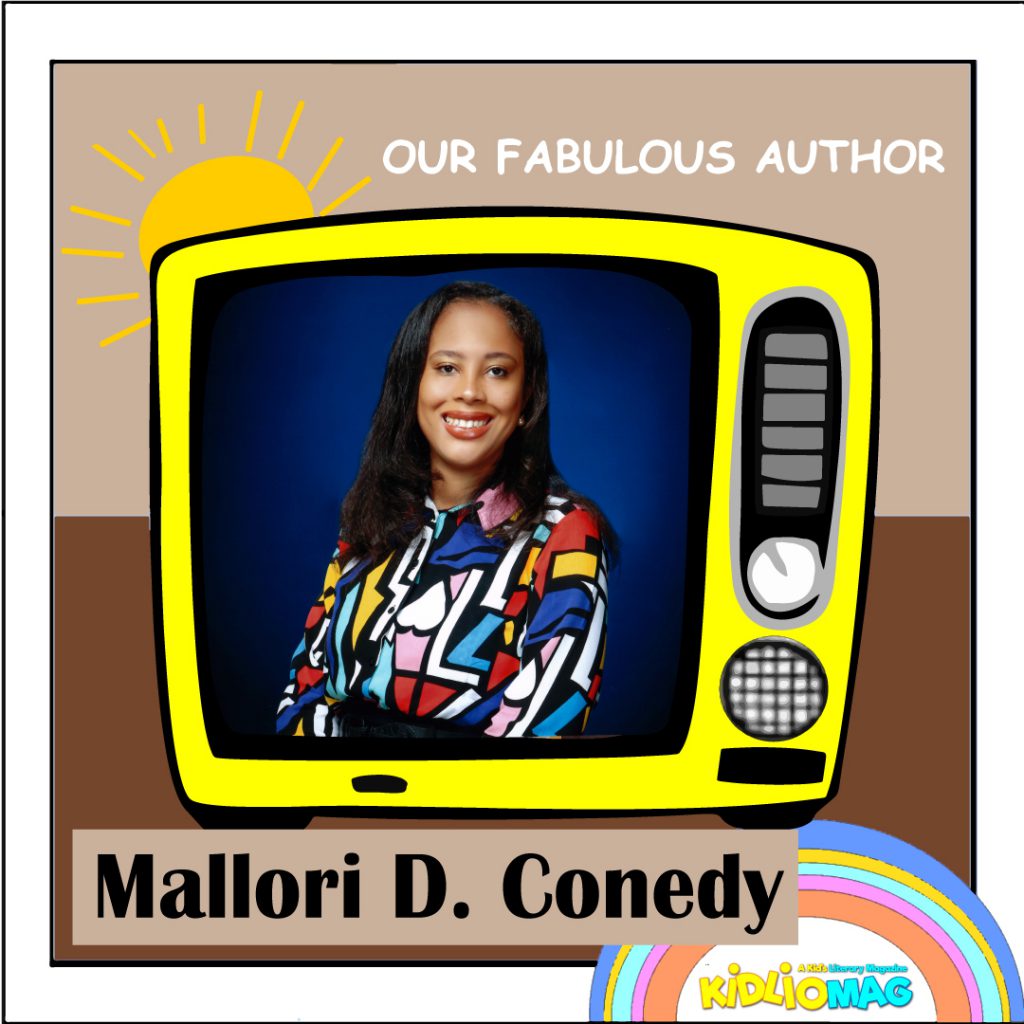 First tell us something about yourself. 
My name is Mallori D. Conedy and I was born and raised in Los Angeles California. I am an only child but was surrounded by my parents, friends and family who encouraged me to do great things with my life. I am a leader and strong woman who enjoys movies, reading and traveling. I keep myself aware of Social, Political issues in our country. I love supporting and working with young kids. Currently pursuing a college degree in Ethnic Studies at El Camino College. Some of my hobbies include watering plants, solving crossword puzzles and meditation. I honestly do believe that you have to enjoy your job in order to wake every day and enjoy what you do for a career. 
2. How and when did your journey as a writer?. 
I have been a writer for as long as I can remember. I started with journaling my daily activities as young kid. In 2017, I started to write poetry to help me express my feeling and I created a blog called Royal 2016 Inc to add my voice and opinion into the universes. The book is combination of my journaling and my poetry which I have loved doing most of my life. 
3. When did you write your first story? Is it published or not?
I wrote my first poem in 2016 and it was posted on my blog which has be taken down since then. I wrote "Manifest Success" in 2021. It is one of many poems in my book "Obtaining Immeasurable Peace" and it was published on February 22, 2023. 
4. Tell us more about your books 
It is a guided journal accompanied by poems designed to empower and uplift young black teen girls but honestly anyone that can relate to my life. The goal of my book is to let young people & adults know that they are never alone and there is always hope and light at the end of the tunnel after going through a tough situation.
5.How did these stories and characters come to mind?
These poems and thought provoking journal prompts are a reflection of my personal life experiences growing up. I always wanted to be very honest, and transparent about my growing pains as a teenager .Now realizing, most of my challenges and adversities, and how I dwelt with them helped me walk into my purpose as an adult. 
6.Do you want to leave a message for your readers?. 
I would like to let my readers know to cherish today. Walk your path with grace, Stay in a constant state of appreciation for everything. You will see the next steps needed more clearly. I do believe that it takes courage to share your story for all eyes to see. Everything you experience in life I have found is not to destroy you but to add to your foundation as the person you are to become.