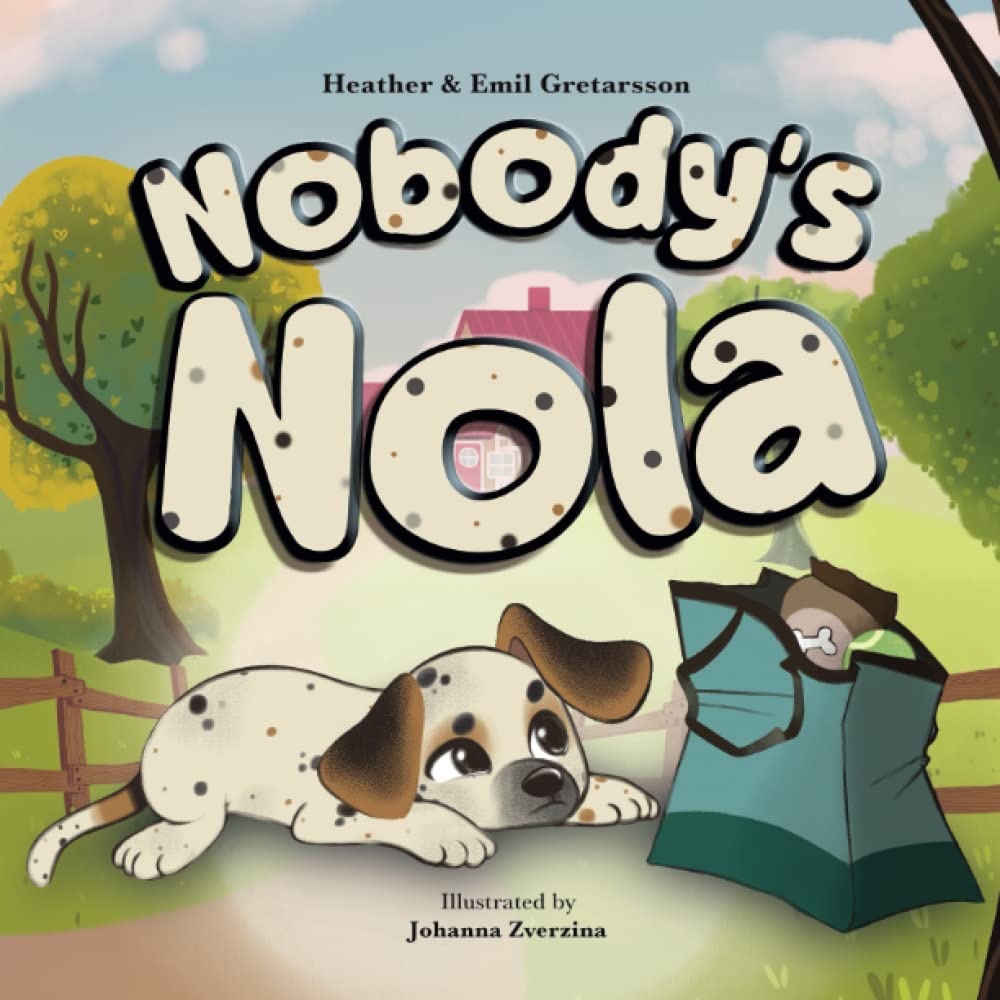 Nobody's Nola by Heather & Emil Gretarsson
"Will I be Nobody's Nola forever?"
Nobody's Nola is a charming story of love and acceptance told through the eyes of an adorable puppy that shows how animals long for love and care like us and deserve a loving family.
Nola is a small puppy with a big heart who is enjoying life with mummy dog until one day, a man leaves her at an animal shelter to find a new family for her. Nola has watched many puppies go home with their new families, but nobody wants her. She always tries hard so the next family chooses her to adopt, but if someone chooses her, they will leave her back at the shelter due to her over-energy. Nobody wants Nola.
This heartwarming book is about Nola's determination and longing to find a forever home for herself and all of her energy.
Nola is the most adorable character you will fall in love with, and I'm sure this book inspires children to do something nice for these furry bundles of joy and encourages them to adopt a pet.
Perfect for 3+
Grab your copy from Amazon.