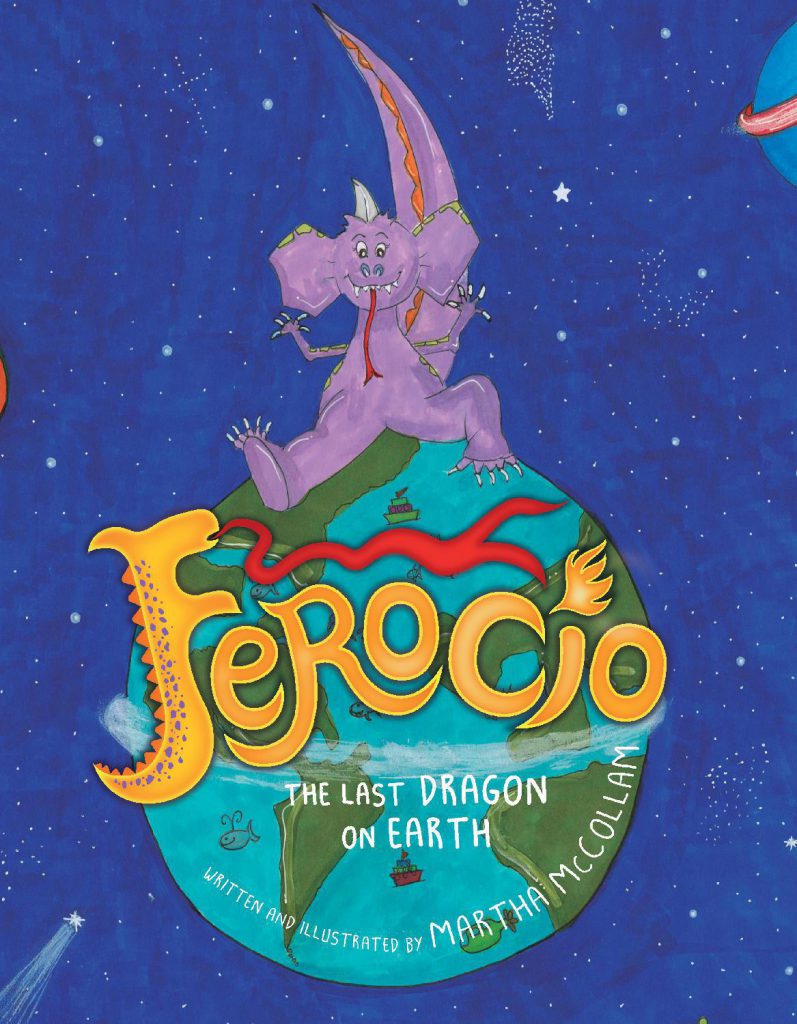 BOOK REVIEW
Ferocio, The Last Dragon on Earth By Martha McCollam
Ferocio is a cute and colorful last dragon on earth, he scares people by making loud noises and spewing fires from his mouth. That's why everyone gets scared and runs away because they thought he was bad. But the story is a little different, he feels lonely and wanted to make some friends, and luckily he met two brothers Luke and Mark.
Now it's good to read how Luke and Mark became friends with Ferocio and learn that he is very kind-hearted and not at all scary.
This cute and sweet story is very relatable for anyone and teaches that we should never judge someone just because of how they look or based on our assumptions. Illustrations are vibrant and colorful that makes this book an incredible learning journey for kids. It teaches children about love, friendship, and positive behavior. Overall a beautifully illustrated and fun-filled adventurous read for young and curious minds.
Perfect for 3+
This book is available on Amazon.