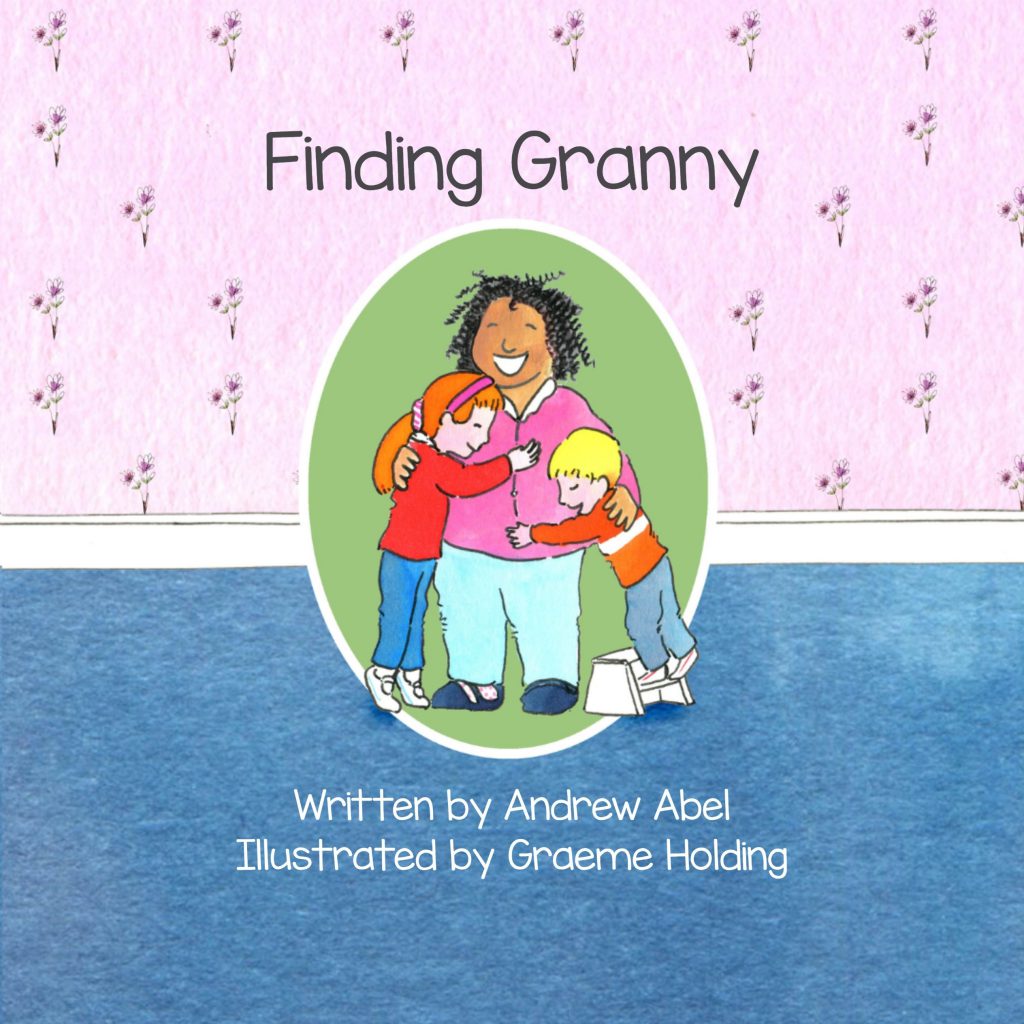 Finding Granny by Andrew Robert Abel
Finding Granny is a fun rhyming book that shows little adventurers the joys of treasure hunts, exploring new things, and making amazing discoveries using their imagination.
The story follows two children who are on a hunt for Granny. They search for hand-drawn clues by Grandpa around the house that lead them to different objects. Each clue tells them where to find the next clue, and they feel so great after decoding them, it makes things interesting for them. Eventually, they find Granny, and she surprises them with a big hug.
This engaging book encourages children to observe things using their creativity and imagination and helps teach kids the value of teamwork and develop their leadership skills.
The book is also available in Spanish: "Buscando a Abuelita."
Available on Amazon here: https://a.co/d/fRJSDFU