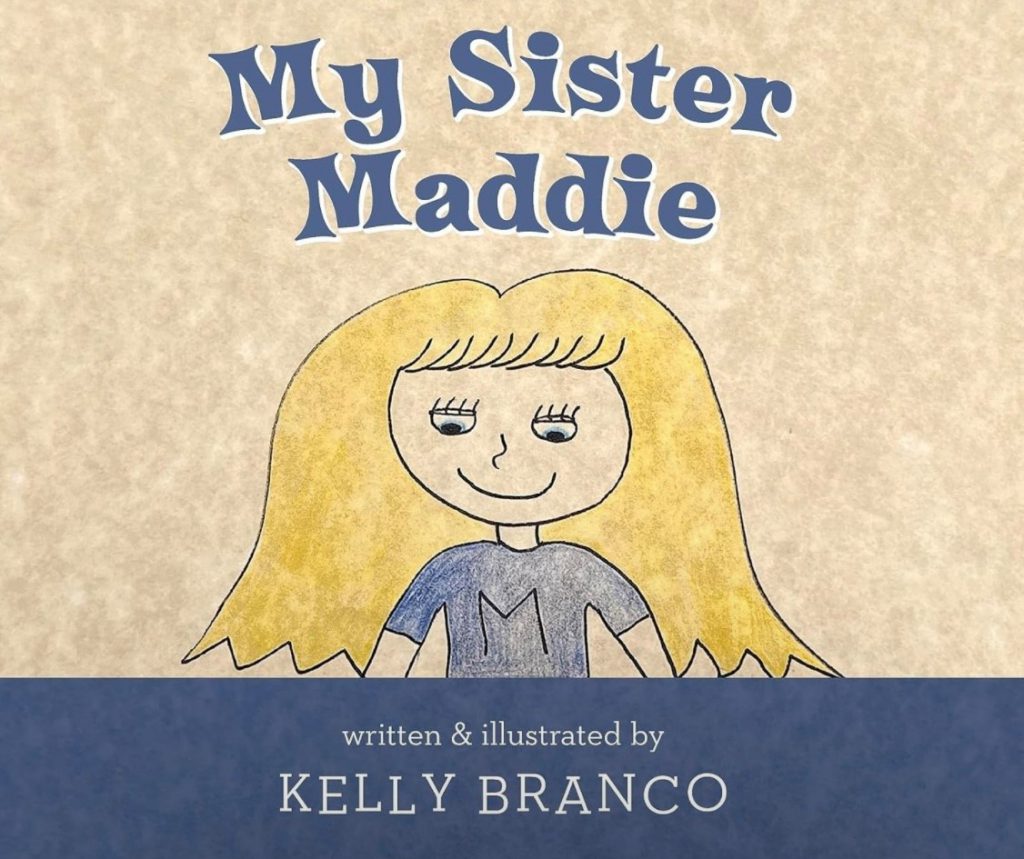 My Sister Maddie by Kelly Branco
Book Description:
Meet Maddie, the coolest six-year-old superhero you'll ever know! Maddie has something special called neurodiversity, which gives her amazing powers like super hearing and super sight. But the best part? She sees the world in her own awesome way! Sometimes, things like bright lights and loud noises can be a bit tough for Maddie. But don't worry, she's a superhero, remember? She uses her superpowers to deal with these tricky situations and make every day an adventure. In My Sister Maddie, you'll follow Maddie's super-fun journeys. You'll learn about her powers, about how she faces her challenges, and how cool it is to be different, just like Maddie! Every page is full of bright, exciting pictures and stories that you'll love. Maddie's adventures will help you understand more about kids like Maddie who are super in their own special ways. So, are you ready to join Maddie in her awesome world? Let's go! With My Sister Maddie, every day is a chance to learn, laugh, and see how cool it is to be a superhero just like Maddie!
Perfect for 3+
Grab your copy from Amazon.