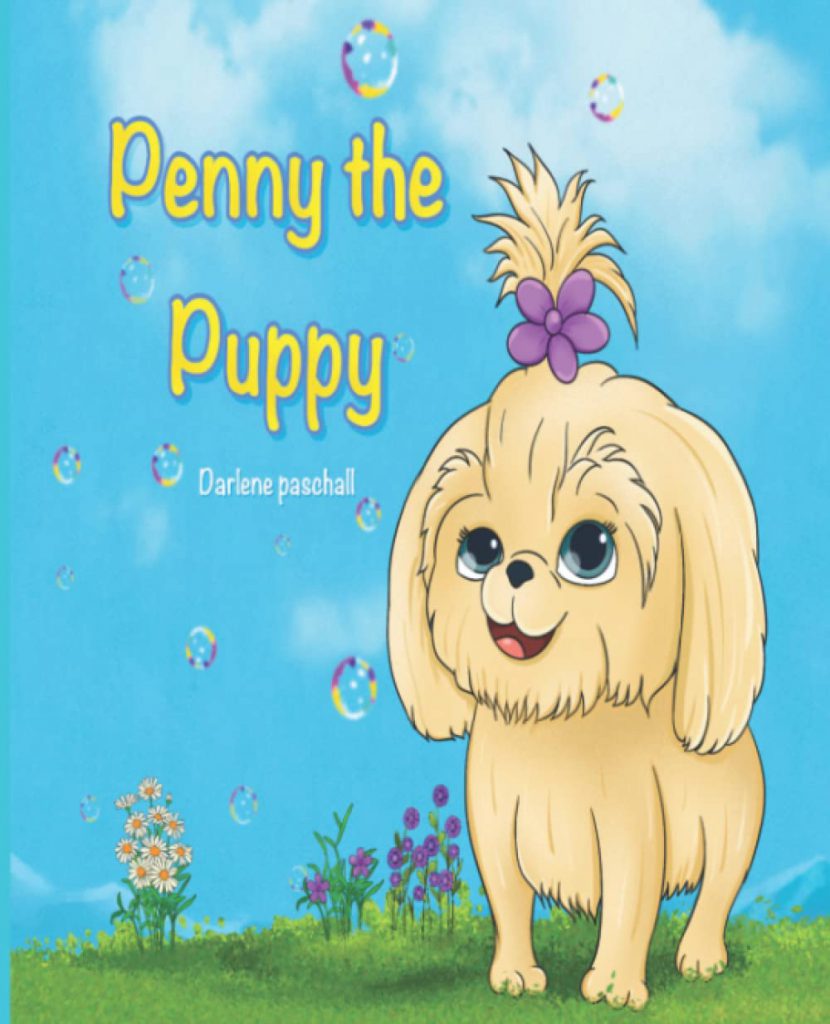 Penny the Puppy by Darlene Paschall
Wow! such a cute and sweet story of Penny, the Puppy, who is happy to be a part of a young couple's family.
Penny is an adorable yellow Puppy who loves her new family and wants to do something nice for her mum and dad to show them how much she loves them. Penny doesn't know what to do, but she tries several ways to surprise them and always ends up making a mess.
Join Penny on her adorable journey to learn that the best way to show your love is to be yourself. Penny has the sweetest character you will fall in love with, and I'm sure children will love this book and learn the lesson that every dog deserves a loving family.
Penny, the Puppy is a heartwarming story of love and acceptance told through the eyes of a dog and it inspires us to do something nice for these furry bundles of joy.
Perfect for 3+
Grab your copy from Amazon.