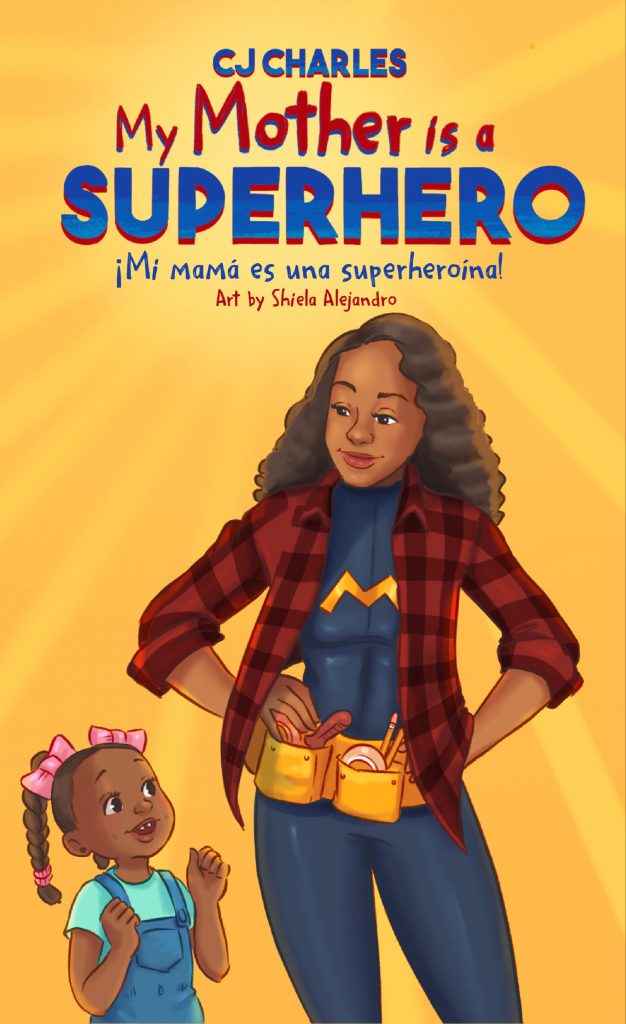 My Mother Is A Superhero By CJ Charles
Every Mom Is a Superhero. I know they don't Wear those capes like superheroes, but only any superhero has the ability to work through day and night without any remuneration.
For every child, their mom is a supermom like our Justine feels that her mother does amazing things, from helping her with homework to lifting a couch with one hand.
She believes that her mom is not ordinary at all. She loves her mom a lot and always asked her, How can you do so many amazing things at a time?
So it's good to read how  Moms are gifted with this extraordinary ability to work tirelessly for their children.
Illustrations are beautiful and vibrant, which makes this book just extra special. I recommend this book to all moms to read with your children so they can understand that mothers are the best.
Perfect for 1+
Click here to buy: