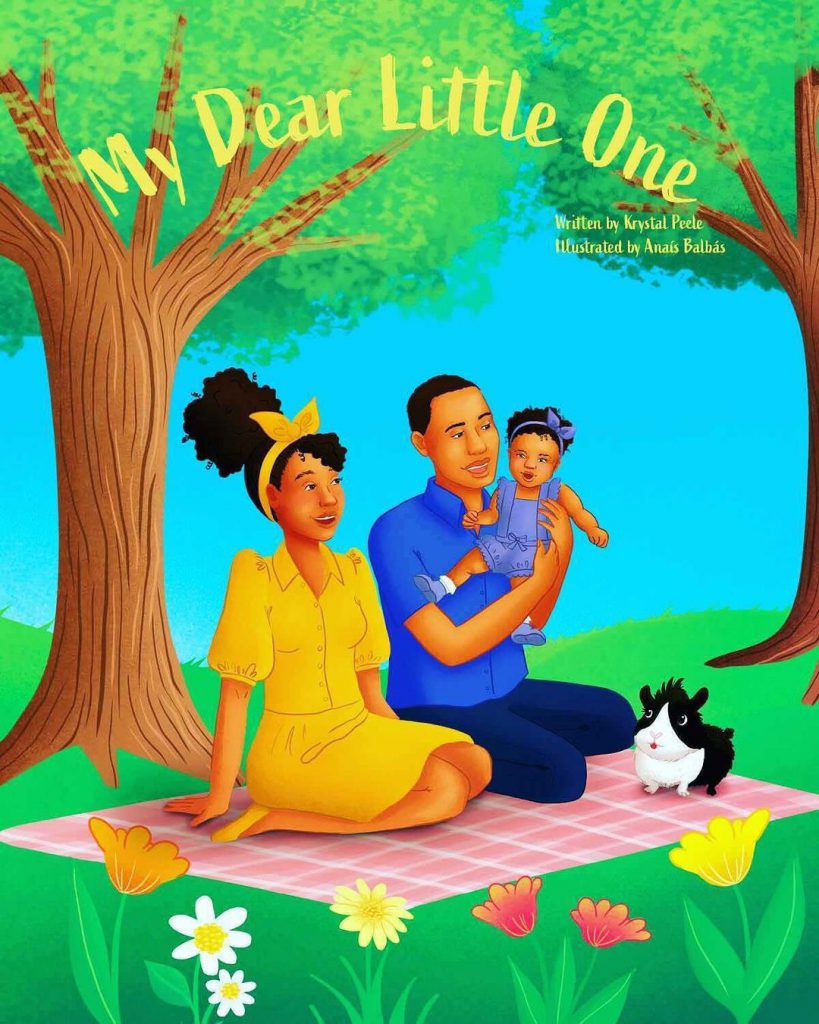 Book Review
My Dear Little One by Krystal Peele
My Dear Little One is a beautifully illustrated lyrical picture book that allows young readers to see themselves as confident people and helps them to discover their uniqueness and strength.
This heartfelt story portrays the immense love that a parent has for their little ones, and how they encourage them at every point in life to dream big and discover themselves in this big world.
This book is a perfect way for parents to tell their children that it's OK to make mistakes but learn from them.
This book is all about love, dreams, hope, self-discovery, diversity, and inclusion.
This book teaches children about values, seasons, colors, and different emotions in a fun and engaging manner. Illustrations are beautiful and vibrant, which makes this book just extra special for every parent and child.
Perfect for 3+
This book is available on Amazon.