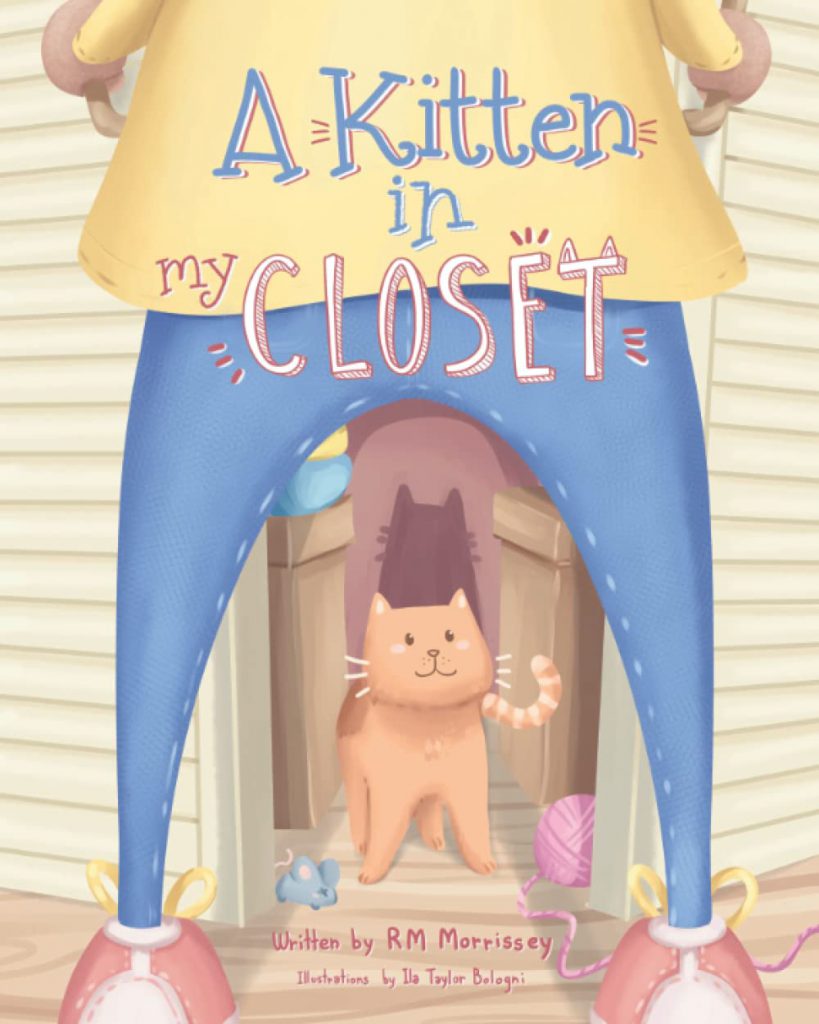 A Kitten in My Closet by RM Morrissey
A Kitten in My Closet is an empowering book that encourages children to be proud of their distinct features and encourages them to open up about their feelings and follow their hearts.
This heart-warming story is about Ollie, he doesn't fit in with his friends as they all have dogs as pets and love to play with them, but Ollie has a cute kitten. Whenever his friends visited his house, he hid the kitten in the closet, so they didn't know about the kitten. Ollie hides his secret from all his friends, so now you have to read how his friends react when his secret comes out of the closet.
I love how the author tries to give a beautiful message of self-love, self-acceptance and empower young minds to express themselves as they are. This beautifully illustrated picture book has the power to make a change in the thought process of children and encourages them to discuss their secrets and fears with friends and family.
This book opens up some wonderful and meaningful conversations between parents and children, highlights the importance of accepting each other's differences, and gives the message of love, diversity, and equality.
Perfect for 3+
The book is available on Amazon.