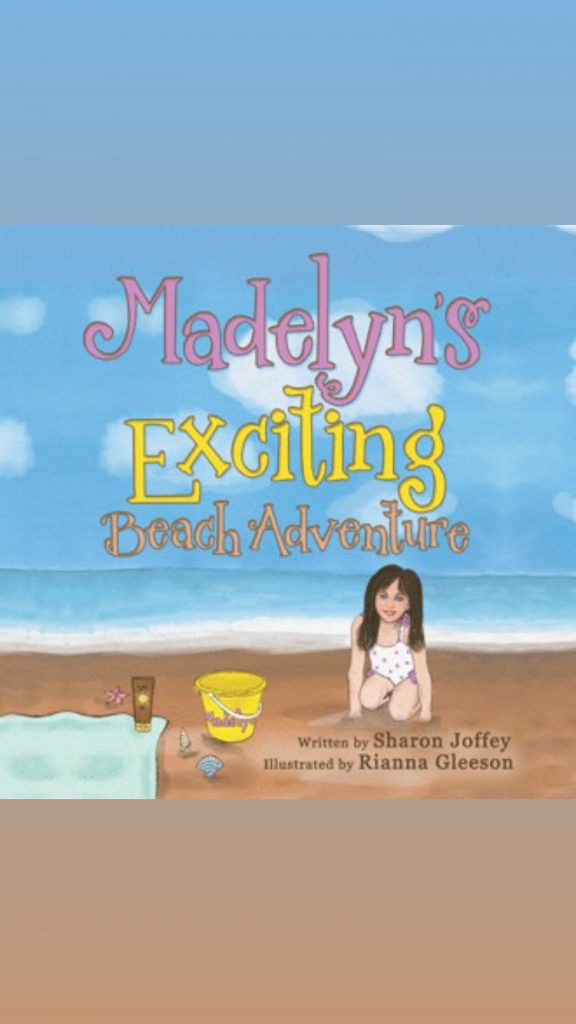 Book Review
Madelyn's Exciting Beach Adventure by Sharon Joffey

Madelyn's Exciting Beach Adventure is perfect for summer reading that gives a beautiful message of saving the earth and our environment.
Madelyn goes to the beach with her parents and having so much fun at the beach. She splashes in the water, collects seashells, and makes a sandcastle. Suddenly she sees trash on the beach and decides to collect all the bottles, wrappers, and garbage lying on the sand by herself. Her parents felt very proud and helped her to clean the beach.
Madelyn decides to clean the beach every weekend with her friends and learns that children can also make a change.
This book is full of beautiful illustrations that make you feel like you are on the beach and inspire children to do something to save our environment.
Through this inspiring story, Sharon tries to make us aware of throwing our garbage in the bin so that our earth looks more beautiful.
Perfect for 3+
This book is available on Amazon.