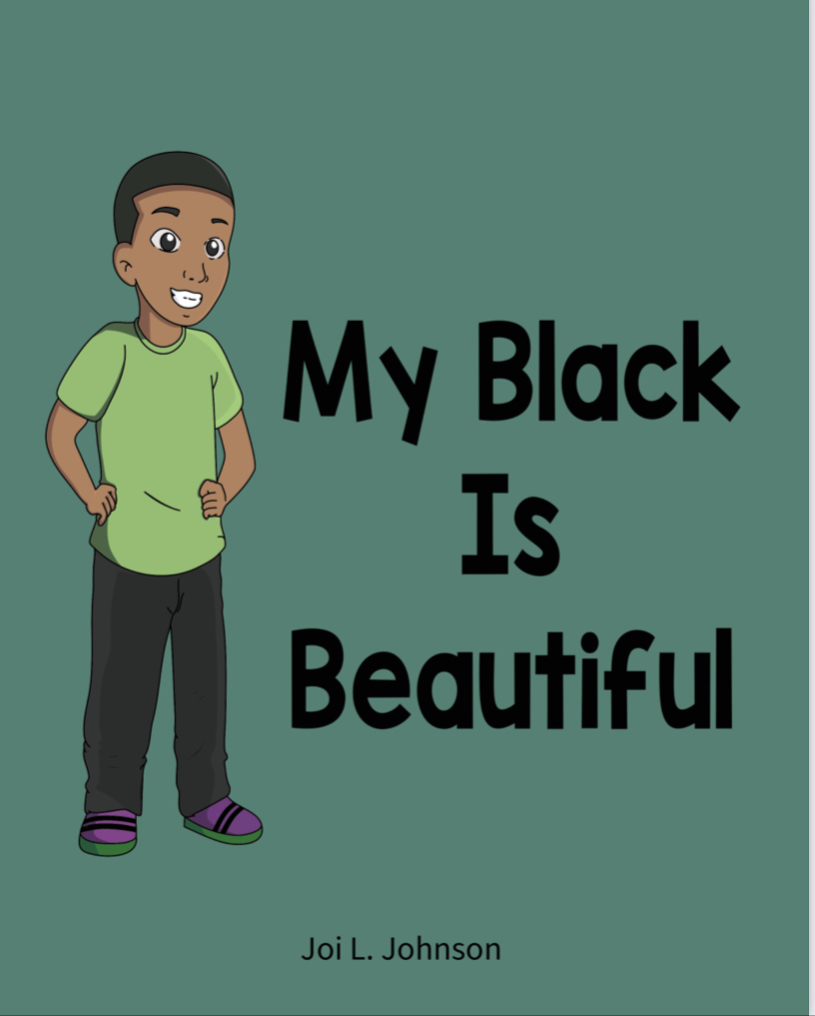 Book Review
My Black Is Beautiful by Joi L. Johnson

My Black Is Beautiful is an incredible book with a message to empower and encourage young black boys and girls to embrace themselves as they are.
Believing and knowing that your skin color is beautiful is important for the younger generation to know!
In this book, a little boy tells that he loves everything about him, from his color to hair, family to friends, and school. I just loved the concept of this book to teach children about black love and their culture.
I recommend this book to all children to understand that beauty is skin deep, and we are all just as beautiful in our own way. I'm sure after reading this, every little brown girl and boy feel proud of their black skin tone.
My Black Is Beautiful is one such book that we can read daily with children to boost their confidence and build healthy self-esteem.
Perfect for 1+
This book is available on Amazon.