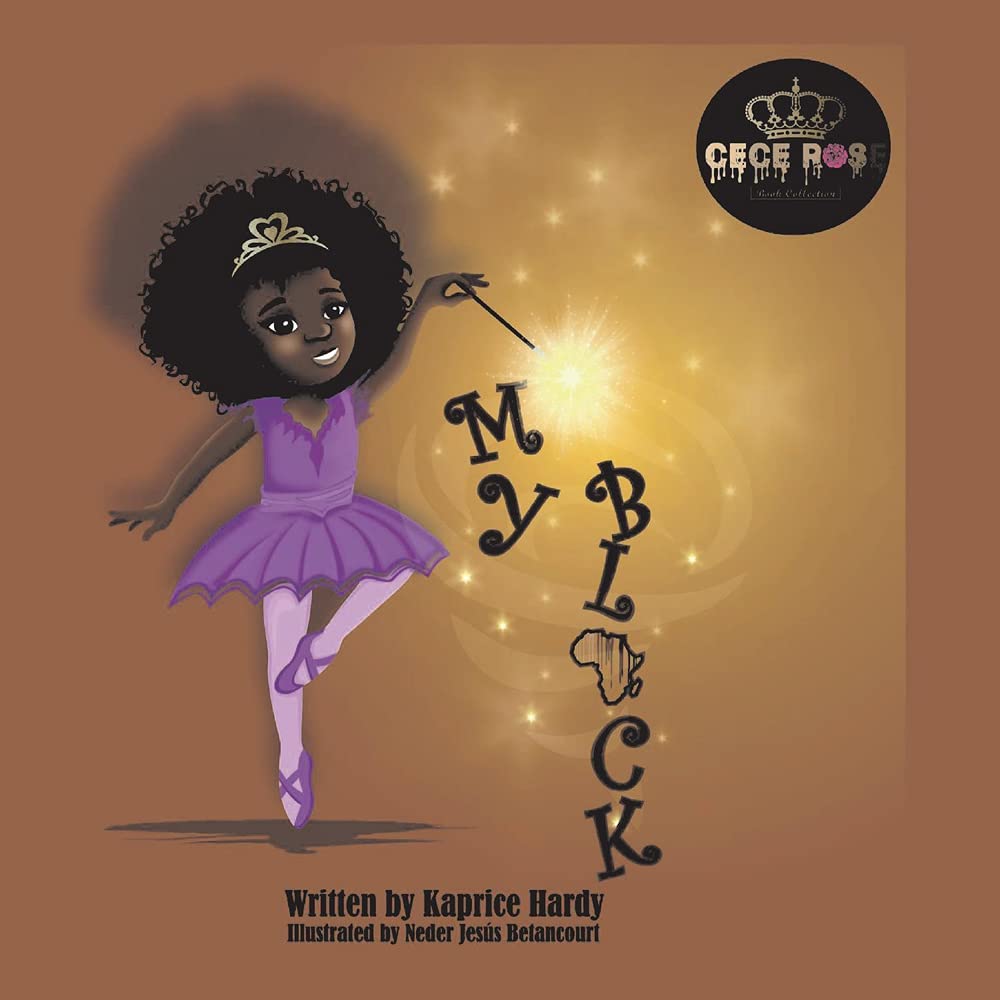 My Black by Kaprice Hardy
My Black is an incredible book with a great message of self-love and self-acceptance and empowers young black boys and girls to embrace themselves as they are.
The younger generation needs to understand that black comes in many beautiful shades, and they need to embrace their uniqueness and black features.
This book is full of wonderful affirmations that teach young children to dream big and believe in themselves.
My Black encourages young children to embrace themselves, be proud of their uniqueness, their features, and celebrate black African-American history. I'm sure after reading this, every little brown girl and boy feels proud of their black skin features.
Perfect for 0+
http://www.cecerosebookcollection.com/
Grab your copy from Amazon.