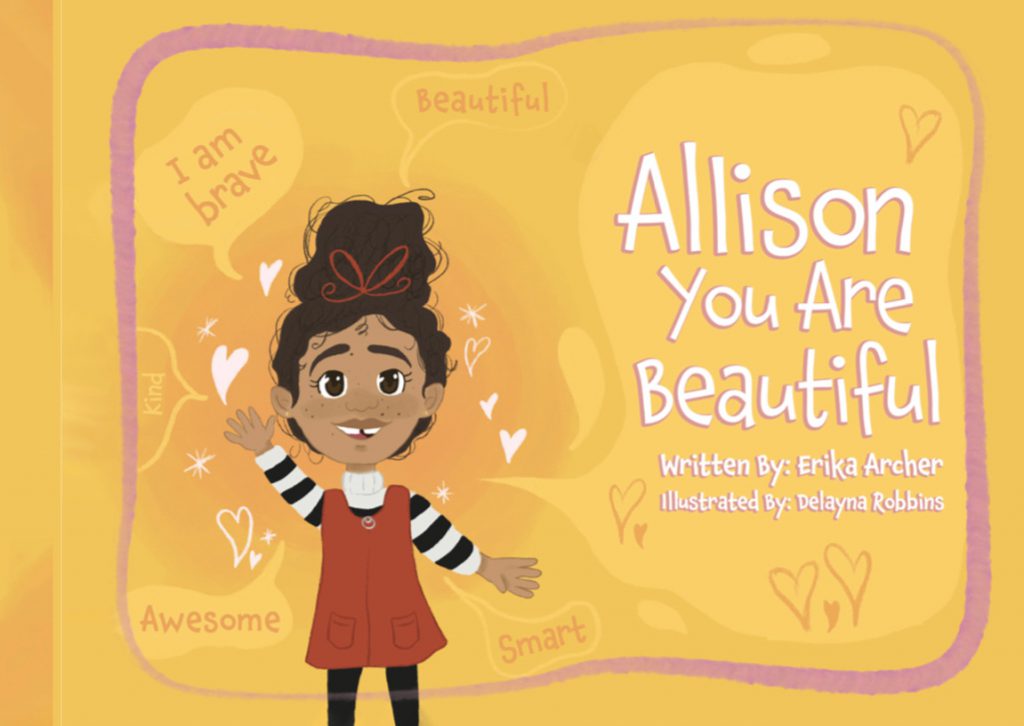 Allison, You Are Beautiful by Erika Archer
Allison, You Are Beautiful is an empowering read that celebrates the joy of being yourself, encourages young children to be true to themselves and love who they are, and gives them the confidence to deal with bullies.
Three things Allison loves the most in the world are her friends, coloring, and riding her bike. Then her world gets turned upside down by Billy the Bully teasing her about her freckles.
Join Allison on her journey to know how she gains confidence with her mom's support and learns that she is beautiful just the way she is.
Allison, You Are Beautiful is perfect for children who struggle with bullying and low self-esteem. This book inspires children to confidently embrace their uniqueness, realize their true worth, and make them feel good about themselves with the help of positive affirmation.
I'm sure after reading this book, every child and adults will fall in love with themselves and feel proud too.
Perfect for 3+
Grab your copy from Amazon.