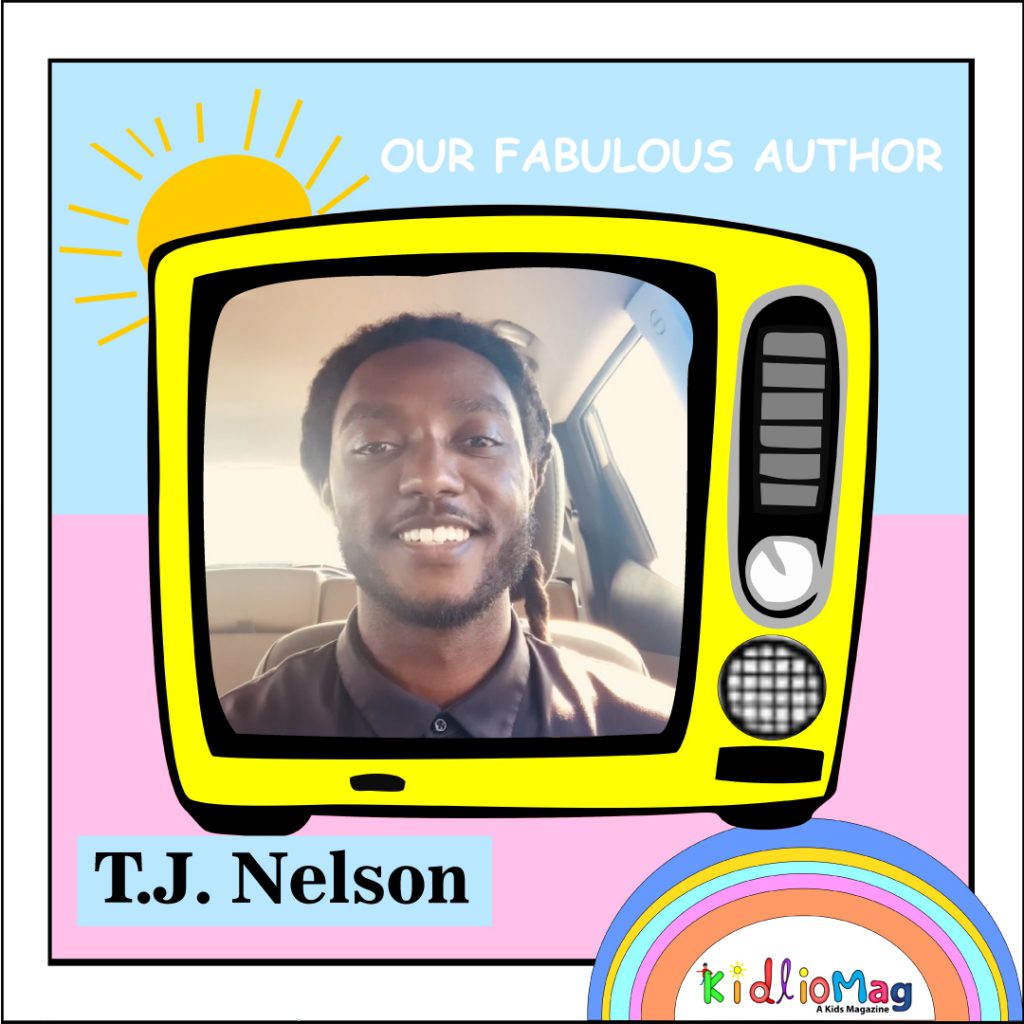 I'm a man that always seeks to get better. My journey of becoming an author is evidence of my passion for improving myself in every way imaginable. I'm a school teacher by morning, energetic football coach by afternoon, and a loving husband and father by evening.
I put my heart and soul into these day in and day out, the goal is to make everyone around me proud! Now that I'm an author, another one of my passions is to make you proud as a reader and a fan my of work!
Thank you for your support! #EachOneTeachOne #Inspire
Inspiring Ivory:
Mr. TeeJer is a passionate teacher of pre-teen students! He is always concerned for their well-being, especially Ivory who struggles with having happy days. Mr. TeeJer does whatever it takes to make Ivory feel safe and happy in classroom 727. While pursuing Ivory's happiness, Mr. TeeJer recognizes the positive influence Ivory and the rest of his students have on him!
Kyra The Gifted Rose:
Kyra is an amazing little girl. She brings life to everyone's day, she brings energy to any room.
Reminded by her mother that she is a confident and beautiful young lady, Kyra brings this amazing aura to Mr. TeeJer's class along with a meaningful gift!