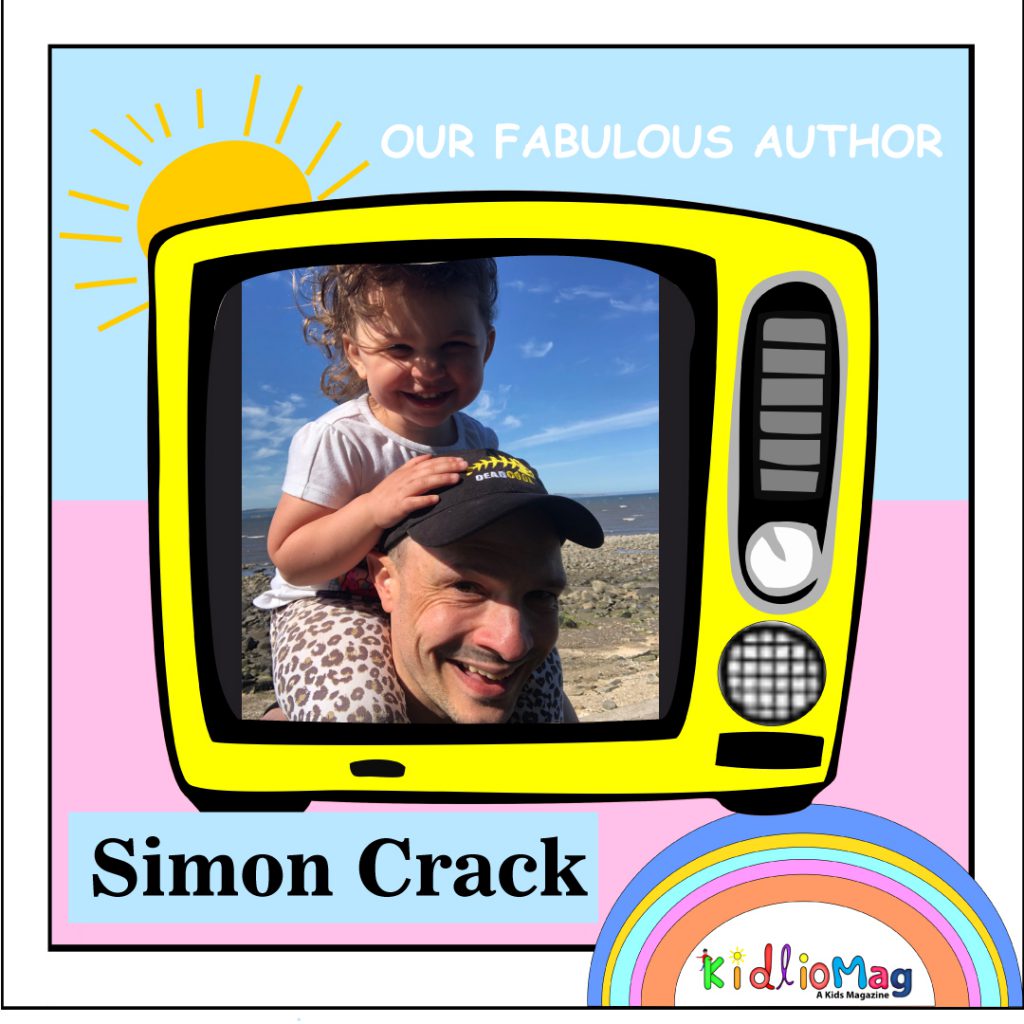 Q:  First tell us something about yourself?

My name is Simon Crack and I've been a serial online entrepreneur for 12 years. I'm a graphic designer by trade, I have written a book in the past that teaches magic tricks  but this is my first children's book.

Q: How and when did your journey start as a writer?

I created the Splats creatures as an end of year final art project at college. 20 years later, now I have children, I've made them into a book.

Q: When did you write your first story? Is it published or not?

Even though the characters have been around for years I've only just written funny background stories for them all. The book is now published and available directly on Splats.org and from Amazon and Barns & Noble.   

Q: Tell us something more about your books?

I had a publishing deal for the book but sadly my publisher passed away last year so I've decided to self publish and finish what we started.

Q: Why do you choose kids as your reader ? is there any specific reason?

I'm a big kid myself and have 5 children so it was an obvious decision to make children's books.

Q: How did these stories and characters come to your mind?

 The Splat creatures were each created totally randomly! Colored inks were organically dripped on paper and then illustrated into weird and wonderful creatures when the ink dried.

Q: Do you want to leave any message for your readers?

If you do decide to grab a copy of Splats (eBook version available on Splats.org) I'd love to see what Splats your children make – share them on social media with #Splats