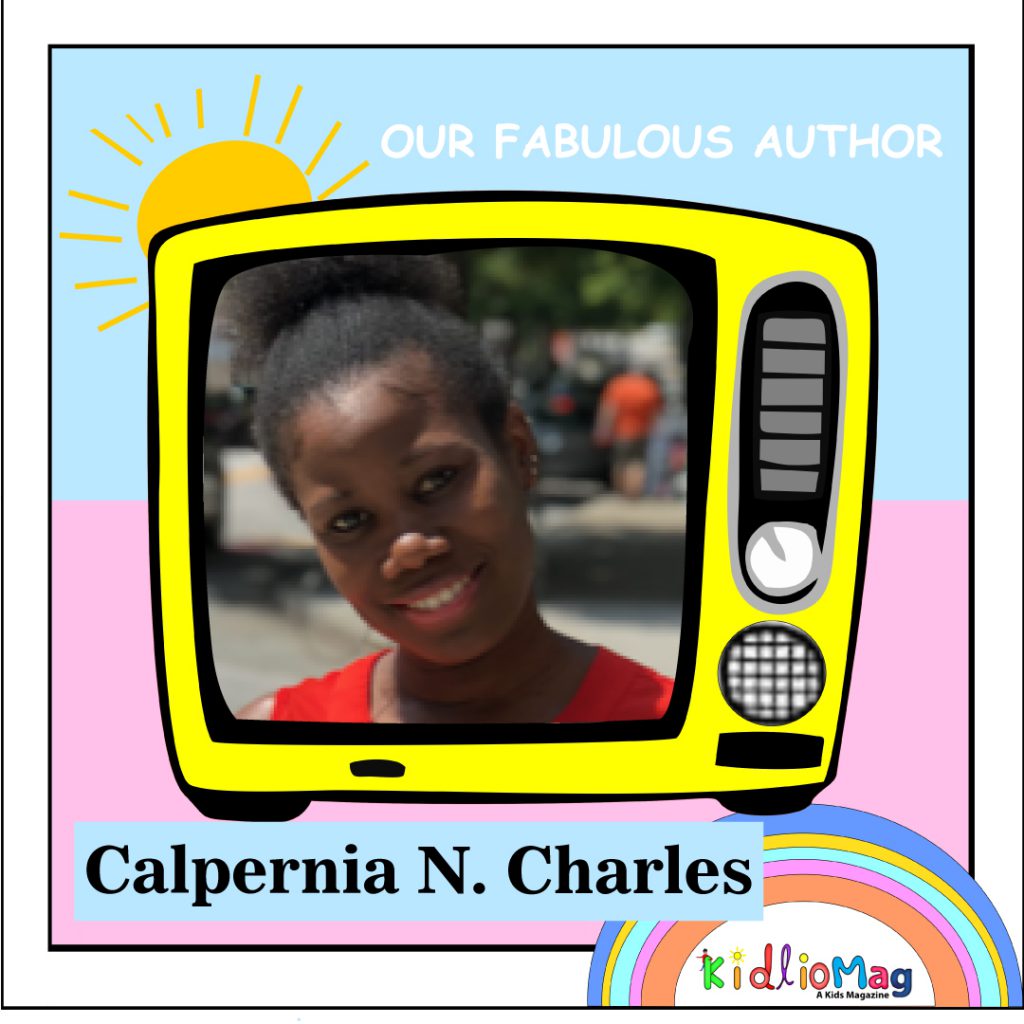 Q: First tell us something about yourself?
I am originally from Belize, Central America, currently living in Georgia. I hold a doctoral degree in Education from Brenau University in Gainesville, Georgia. I am published poet and author of four children's books all written in different languages. I love all genre of books but absolutely love books about vampires and fairies. I also enjoy Broadway plays.
Q: How and when did your journey start as a writer?
As a child, I always had to read during my summer breaks, the more I read the easier it was to write. However, my journey as a writer started in 2008 as a regular conversation with a friend who allowed me to dream. I wanted to write children's books and she encouraged me to write down my ideas and share it whenever I felt comfortable doing so.
Q: When did you write your first story? Is it published or not?
I wrote the draft of my first story in 2008 but it was just a way to get my thoughts on paper. In 2019, after joining Coffee House Writers, a group of amazing writers and poets, I was encouraged to revisit my story. This led to me publishing my first book, Bed Time in June 2021.
Q: Tell us something more about your books?
My books are written in multiple languages and geared towards younger readers. They are written to give young readers a chance to learn sight words, identify objects and eventually learn how to read. My books are short and easy to read so even the busiest parent can get a moment to share a story with their little one before turning in for the night.
Q: Why do you choose kids as your reader? is there any specific reason?
As a child I would get lost in my story books and could read for hours. I also enjoyed sitting back and listening to stories being read to us as children and pretending I was a character in the book on some grand adventure. I want to take this opportunity to give young readers their chance to dream of big adventures through my books.
Q: How did these stories and characters come to your mind?
There is no rhyme or reason to how I come up with my stories. I write them based on a memory, feeling or sometimes things that I observed or experienced. The story dictates the character, as I write them the order of the words shapes who the characters will represent. The only thing that is key for me, as the author, is that all my characters must be people of color. It is important to ensure that children of color see themselves in stories written for them and are honorably represented.
Q: Do you want to leave any message for your readers?
Have fun when reading. Let the stories take you away, become the characters and create your own little adventure.