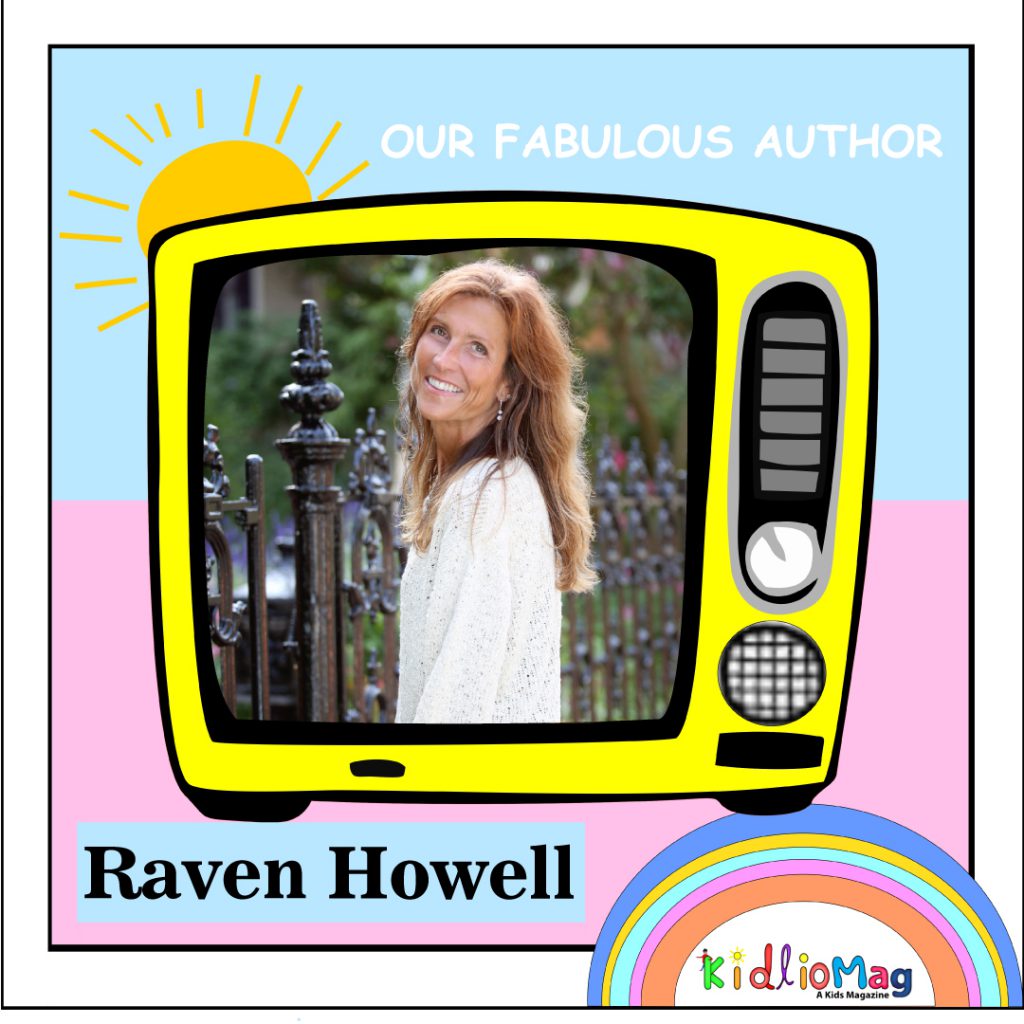 Q: First tell us something about yourself.
Audrey Day, illustrator: I'm Audrey Day, and I love being an illustrator. I grew up reading a lot, especially mystery novels like Nancy Drew. One of my most recent projects was re-doing the illustrations for the first and second Nancy Drew books. It was so much fun, and was part of the reason Lawley Publishing noticed my work! In my free-time, I like to snowboard, work out, and roller-skate. My husband and I love hiking, camping, and attempting new watersports together. We aspire to someday go on long road trips in a Sprinter Van.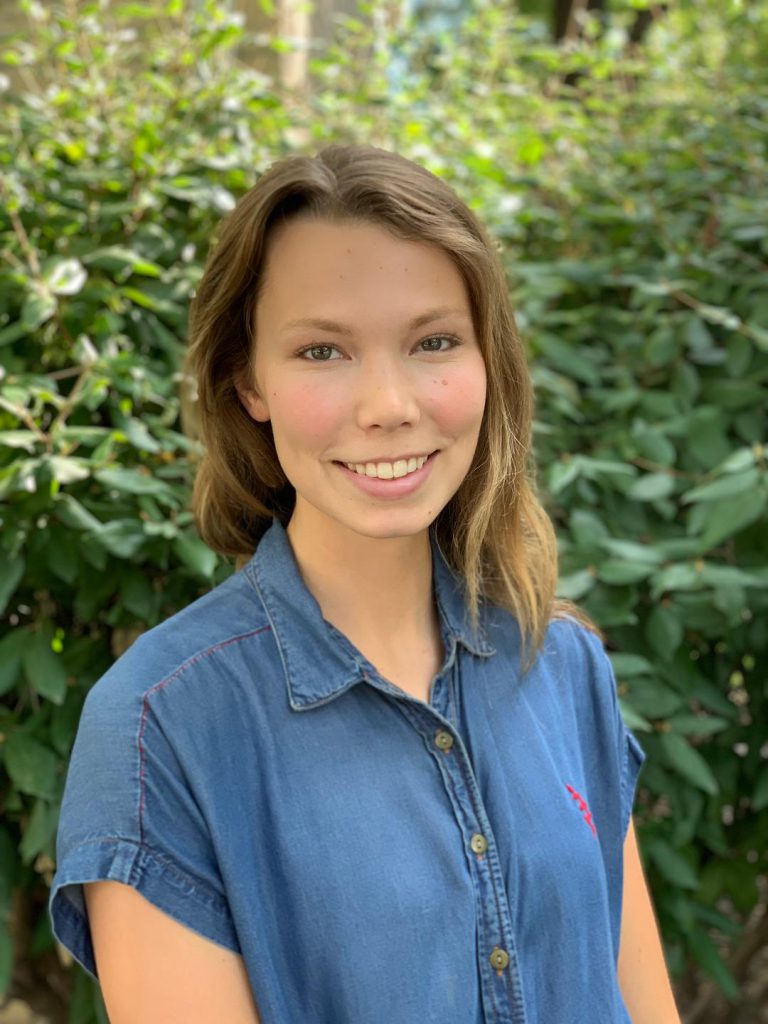 Illustrator: Audrey Day
Q: How and when did your journey start as a writer/illustrator?
Audrey Day: I have always loved art. Growing up I filled every spare inch of my homework with doodles. Making art for a living has been a dream of mine forever.
Q: When did you write your first story/illustrate your first picture? Is it published or not?
Audrey Day: In second grade, my friends and I wrote a book about an island of magical horses called "Stellajia." I was the illustrator. We were so proud of our work that we convinced the school librarian to laminate and bind our book and keep it in the school library. Since then, I've been hooked!
Q: Tell us something more about your books.
Raven Howell, author: My first published book, Dozy Poems for Cozy Days, was a children's poetry compilation dedicated to the autistic community. It received good reviews and reader response, paving the way for my writing and publishing more books and poetry. Throughout the years I've had the opportunity to slowly check off my "bucket list" of the type of writing I wanted to create and deliver. My children's books cover a variety of themes including bedtime stories, poetry collections, fractured fairytales, counting books, first day of school, seasons, pet care, and community living. I still enjoy challenging myself creatively and consider myself a life-long student in many ways, even as with age, young authors approach me with questions, looking for writing or publishing advice.
Q: Why do you choose kids as your readership genre? is there any specific reason?
Raven Howell: I think the children's genre chose me! I've always been enchanted and intrigued with picture books and children's literature, from childhood- and still to this very day. Richard Scarry and Dr. Seuss were prominent in my bookshelf. One of the reasons for sticking with writing for kids specifically for so long are the rewarding school visits and events like children's library programs I've had the chance to engage in. Simply coaxing a smile from a grumpy young student or catching the attention of a fussy toddler in preschool with a fun storyline or poem I'm sharing makes my heart sing!
Q: How did these stories and characters come to your mind/how did you develop them into illustrations?
Raven Howell: In Friends Come in All Sizes, a child who's moved to a new neighborhood is considering how to make new friendships and in doing so, realizes that we are each different in our physical appearance and needs, but a friend is a friend when there's mutual kindness and respect. I used the metaphor of animals/pets to illuminate the variety of shapes, colors, and sizes we all come in. The child does make a new buddy in his next-door-neighbor, and together they continue their friendship adventure and use imagination in a playful, loving way.
Q: Do you want to leave any message for your readers?
Raven Howell: Absolutely! Friends Come in All Sizes demonstrates that patience and goodwill bring happiness and harmony. Although not everyone will become a close friend, the idea of sharing compassion and helpfulness with everyone is a winner!