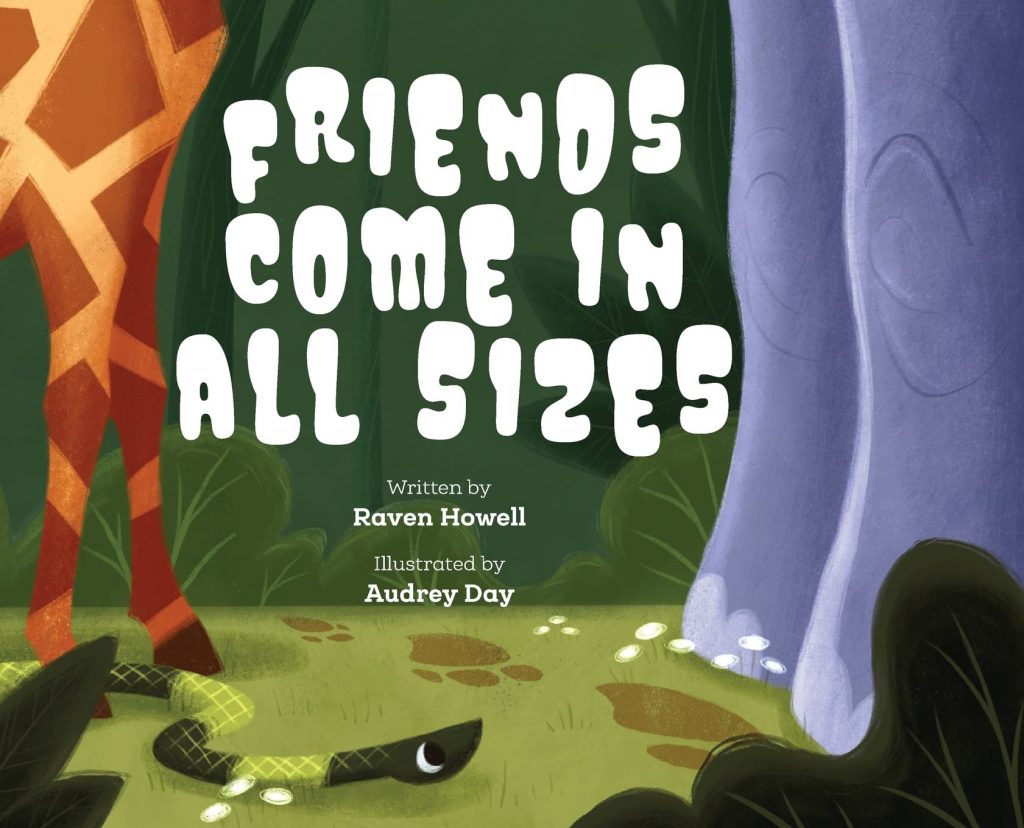 Friends Come in all Sizes by Raven Howell
A fun story of curiosity and imagination that celebrates friendship, kindness, and diversity.
Friends Come in all Sizes is such an adorable story of friendship that tells children that size does not matter. The only thing that matters is your kind heart and caring nature.
This beautiful book shows the imagination and curiosity of a little boy who wants to make new friends, so he thinks of so many animals to take home, from a big elephant to a tall giraffe, but there is nothing that can fit in his home.
Join this little boy's journey of finding a good friend in his neighborhood and learn that friends come in all sizes and shapes.
This charming picture book has beautiful illustrations that capture the essence of this story and teach children to have patience during pet care.
Perfect for 2+
This book is available on Amazon.