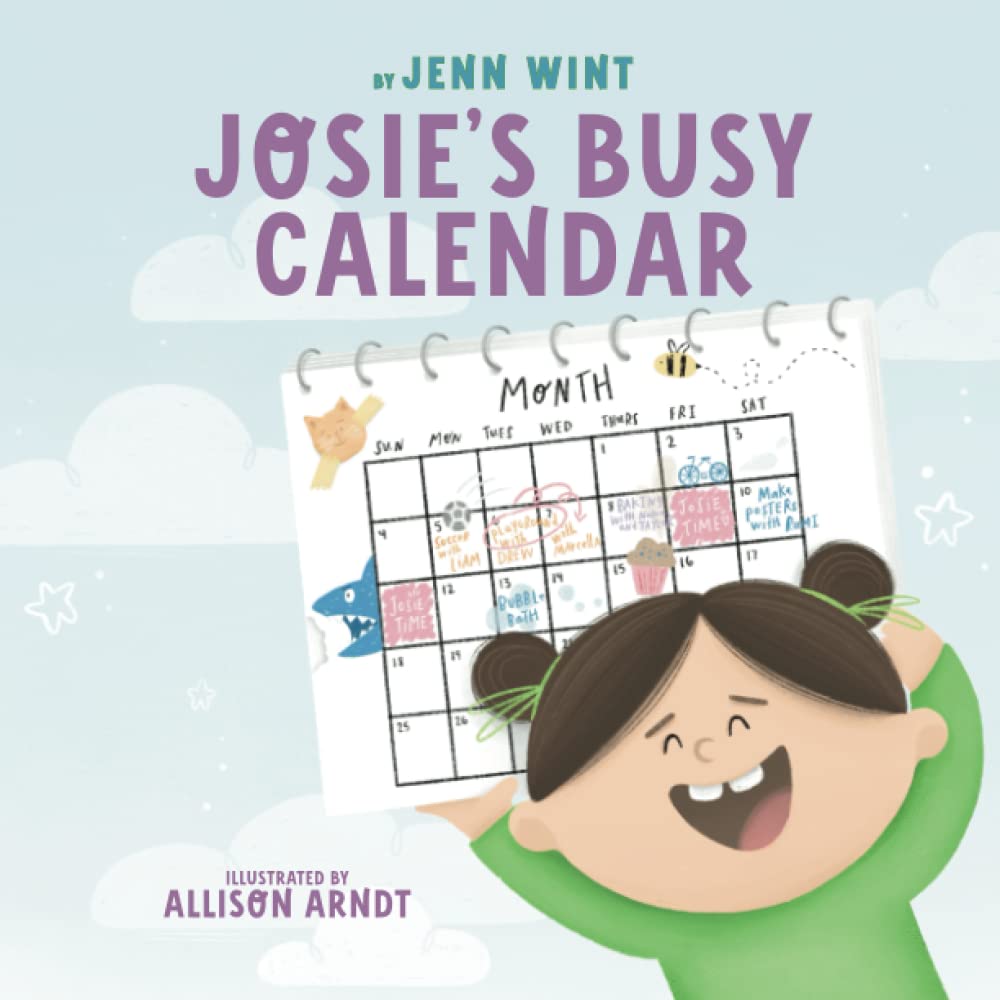 Josie's Busy Calendar by Jenn Wint
Josie's Busy Calendar is an adorable book that helps children discover their happy selves or happy place, where they can spend some time with themselves to analyze their necessities and true interest.
This story follows a little girl Josie who was stuck at home due to pandemic and missed being with her friends. She tries to keep herself busy with many activities, but her calendar is empty, and she feels lonely.
As school reopened, Josie filled her calendar with play dates with friends and many activities as she wanted to spend time with her friends, but soon she started to feel uneasy and bored with friends too.
Read this captivating story to know how Josie learns that spending time with herself is a way to find true happiness.
This story focuses on the importance of self-care, self love and children's mental wellness.
Perfect for 3+
Grab your copy from Amazon.