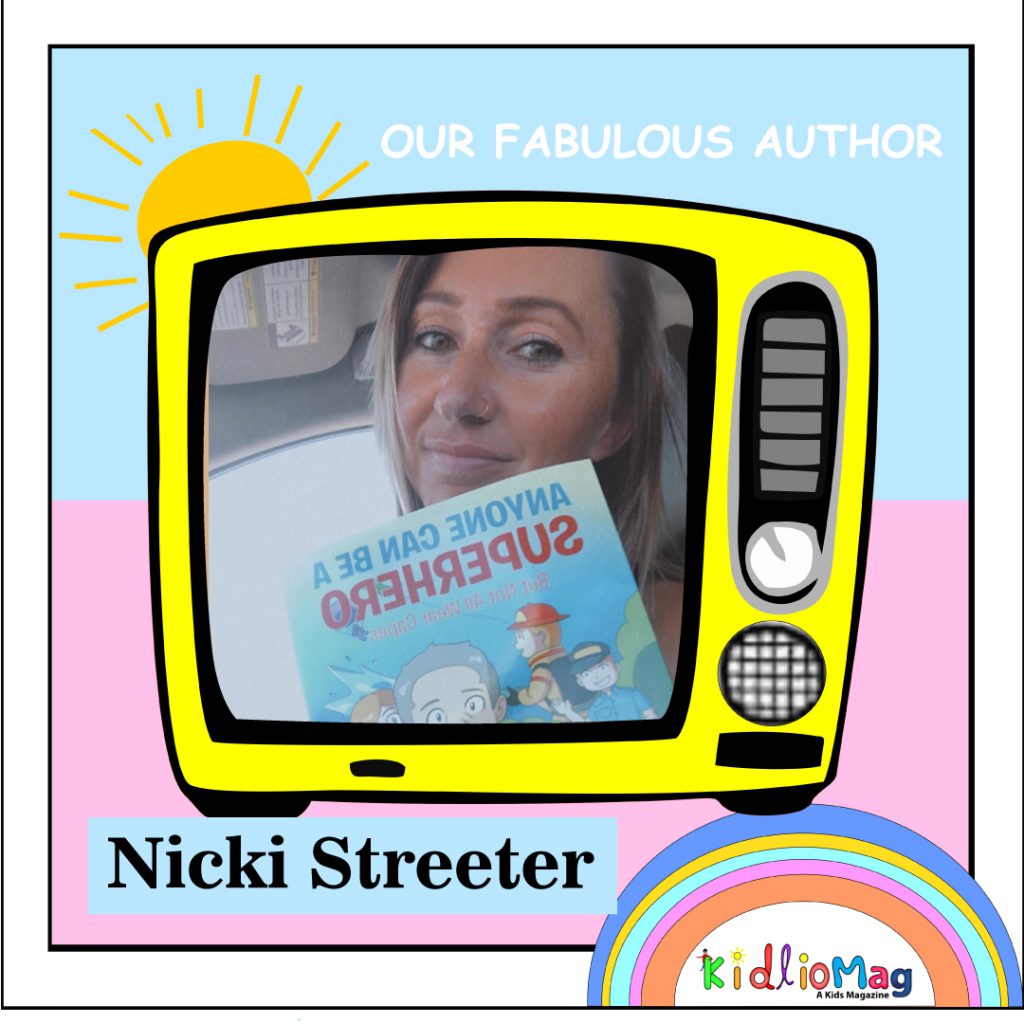 Q:  First tell us something about yourself?

I love reading and writing. I started writing in elementary school and it's always been a deep love of mine. 

Q: How and when did your journey start as a writer?

Childhood, but it wasn't until 2021 when I decided to take the leap and submit my book to get published. 
Q: When did you write your first story? Is it published or not?

I wrote a YA book in 2013, but lost it when my computer was cleared. I realized that wasn't something I wanted to pursue and so I pursued raising my son and achieving my bachelors degree. In 2021 I decided I wanted to write a Childrens book and was influenced by my son and my father. 

Q: Tell us something more about your books?

My book is about my son and his papa (my father) and them talking about all the things my son wants to be when he gets older. He's imaginative and creative- their convo leads onto an exciting convo. 

Q: Why do you choose kids as your reader ? is there any specific reason?

My son. He's my inspiration. 

Q: How did these stories and characters come to your mind?

Conversations that happen between my son and my father. 

Q: Do you want to leave any message for your readers?

Always dream. Always shoot for the stars! Don't be afraid to do what you want to do. You may think about being a president, or an astronaut and one day it just might happen!