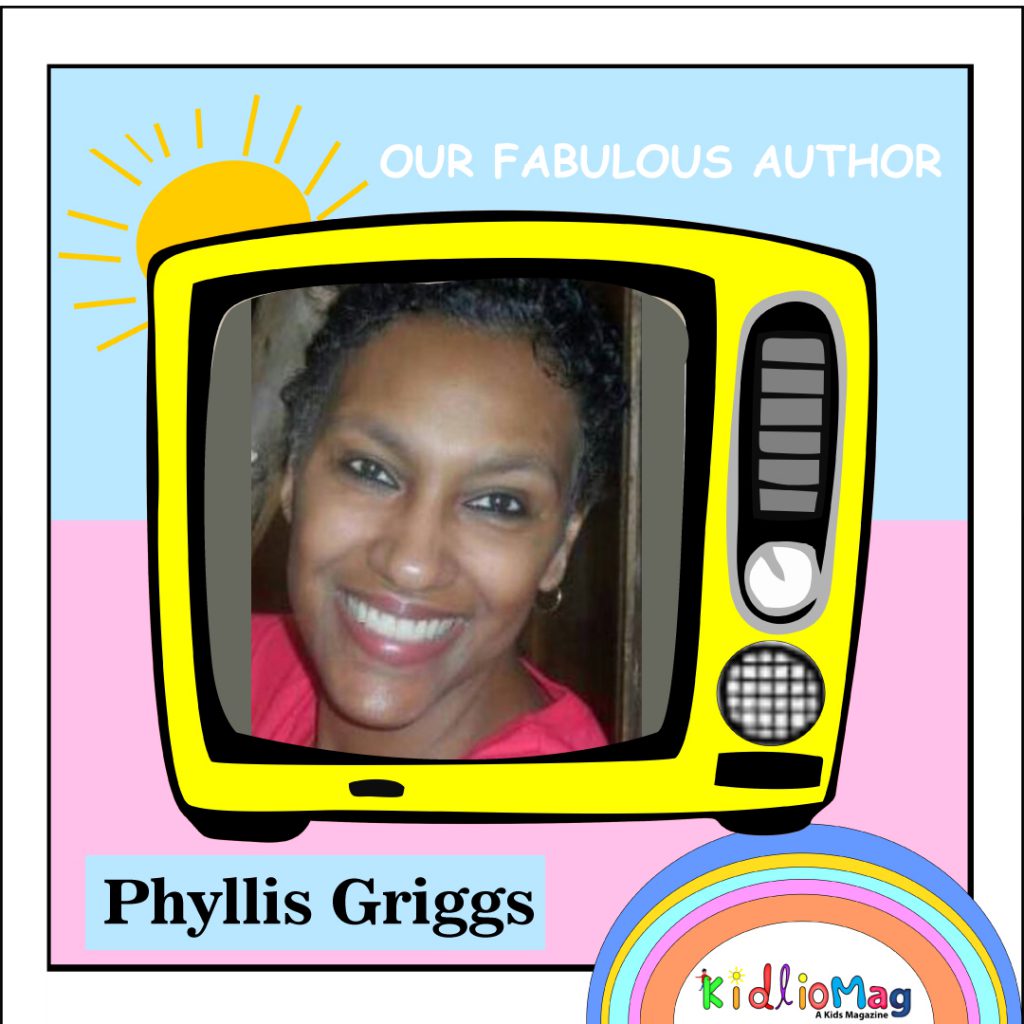 Q: First tell us something about yourself?

I am an avid reader, bibliophile, and very passionate about helping children discover the joy of reading and the magic to be found inside the pages of a book.

Q: How and when did your journey start as a writer?

My journey as a writer began in 2010. I was reading to my girls and trying to think of a fun way to motivate kids to read.

Q: When did you write your first story? Is it published or not?

I wrote my first children's book in 2011 and had it published in 2012

Q: Tell us something more about your books?

I write children's books that contain positive messages.

Q: Why do you choose kids as your reader ? is there any specific reason?

When I was a teenager I dreamed of becoming a children's author, I always had the desire to write for children.
Q: How did these stories and characters come to your mind?

My character Bob Beetle Book Bug ( alliteration) was created after I spent a few days trying to generate ideas with my daughters on how to inspire young children to develop a love for reading. My character Obie The Giant Polka-Dotted Octopus literally just popped into my mind. I was actually trying to write a story about a praying mantis when I got the idea for a storyline about an Octopus.

Q: Do you want to leave any message for your readers?

I hope you enjoy reading and be inspired by the messages in my books.